The Silver Craft range offers a family of center console fishing boats and multifunctional walkaround cruisers for sport fishing enthusiasts
worldwide. No matter where you live around the World you will find a Silver Craft nearby. Our Silver Craft range is CE approved.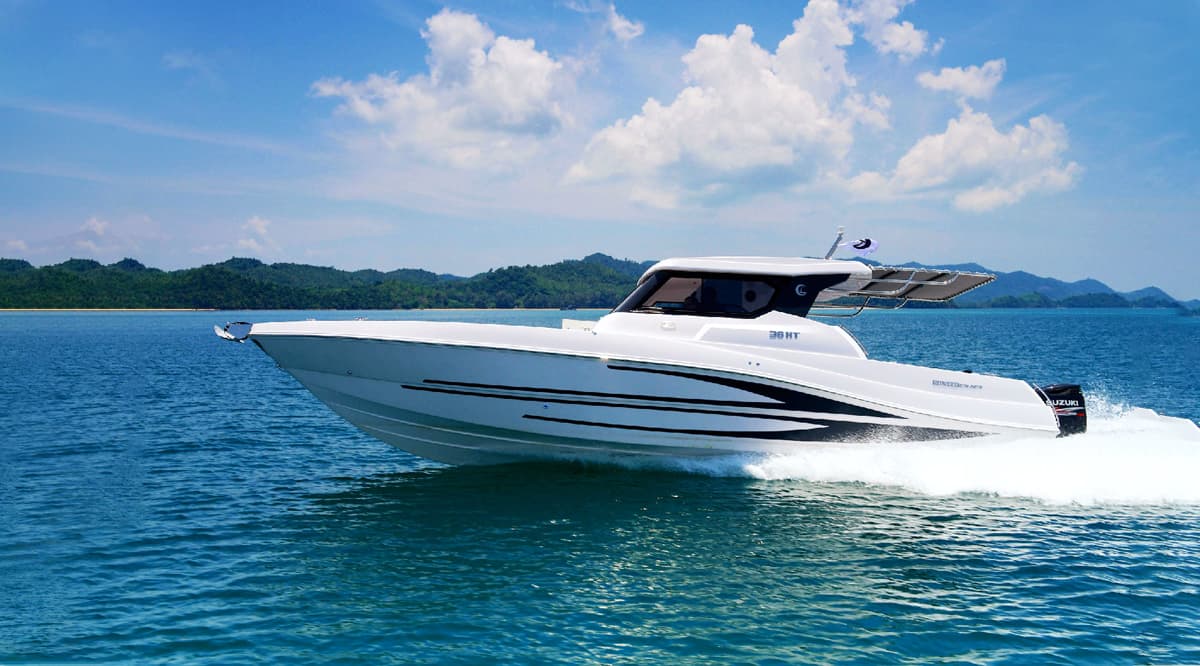 Silver Craft 36 HT

As powerful as it is graceful, the Silver Craft 36 HT is a perfect example of innovation. The modern shape, unmistakeable style, and ample floor space make it the ultimate boat to have. This hard-top boat is built for fishing, coastal or on the open sea. Its overall layout is designed to keep its owner out of the sun and protected from the rain while still offering panoramic views of the sea.
Small Panga fishing boat. 24 feet and 27 feet models. Single or twin engines configuration Low-draft single hull panga fishing boat that ensures ultimate stability and is largely used for day-use in very shallow and deep waters alike. This beautiful, robust and safe panga boat will be your trusted companion on your daily fishing trips.
This highly versatile boat can be enjoyed by the whole family. It is a tough all-round cuddy cabin boat that can accommodate up to 14 people in a large seating area.
Its general layout is designed to suit both leisure and sporting activities and offers a great family boating experience. With its four rods on decks and five holders on the aluminium tee top, the 36 CC boat is perfect for sport fanatics.
Silvercraft 40 boat is the second largest in the range of the family boats by Gulf Craft. Its design and layout is ideal for both family fishing and leisure cruising. The boat features a salon and galley under the hard top which enables easy access to the crystal clear waters through a small platform at the rear. With its luxury features, Silvercraft 40 makes it perfect for a truly sophisticated sports cruiser.
10 persons – Twin hull Catamaran. Uncompromised speed and stability. The most desirable fishing boats powered by twin outboard engines 300 hp each.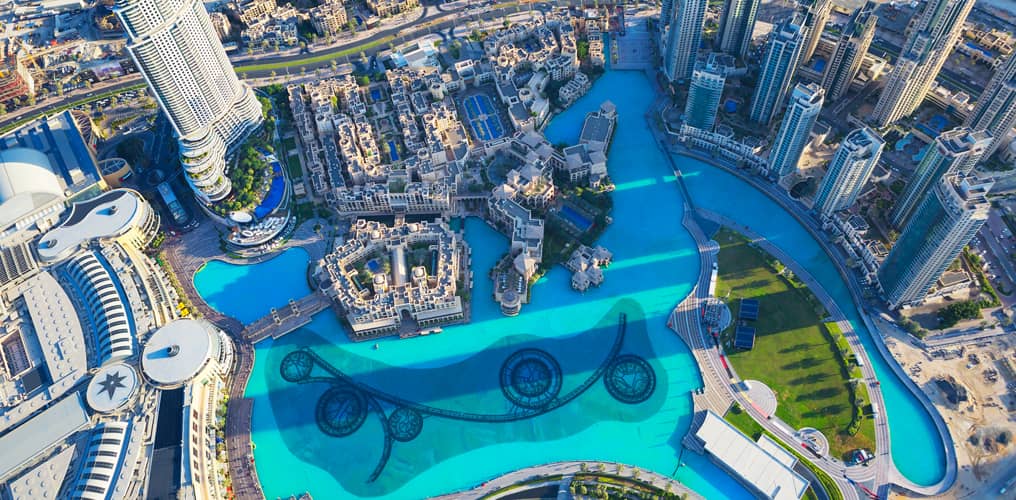 Visit Dubai the City of Dreams for free
When you buy a boat from us we will invite you to Dubai to supervise the sea trials of your vessel. Your flight ticket, visa fees, 5 star hotel stay and dedicated chauffeur are free of charge compliments of Smart Own. We will escort you on VIP shipyard visit where you will meet the Gulf Craft team who built your boat. Your project leader will explain to you the construction process of your vessel and train you or a member of your company on your newly built boat.

Customization
We are the leading provider of passenger boats and we have custom built passenger boats for sale. We work with one of the leading passenger boat manufacturers in the world to provide vessels based on your requirements.

Fast delivery

International Shipping
We arrange shipping to any destination around the World. We have sold our boats to all 5 continents. There is no country or island we cannot reach. We ship to Africa, Latin America, Asia, Oceania or anywhere.