Smart Own
Leading Exporter of Fishing Boats and Catamarans to the World ​

Smart Own can satisfy the needs of every fishing and sea enthusiast from the recreational fisherman to the avid amateur offering a wide range of fishing cruisers and catamarans. We are a trusted partner in the boating industry and are renowned for our professionalism, integrity and an impeccable level of customer service. ​
Styling, comfort, and practicality are the design parameters that have defined the success of our family cruisers and fishing boats. The boats are built for pleasure cruising, sport fishing, and overwater activities such as water-skiing, combining advanced hull designs, superior performance, and evolving styles. ​
Smart Own success derives from our shipyards' more than three decades thriving experience in building marine crafts utilizing advanced technology, powerful engineering, timeless design, and world-class craftsmanship. ​
From Dubai in the UAE, we supply the Silver Craft and SilverCat range of fishing and catamaran boats to the world.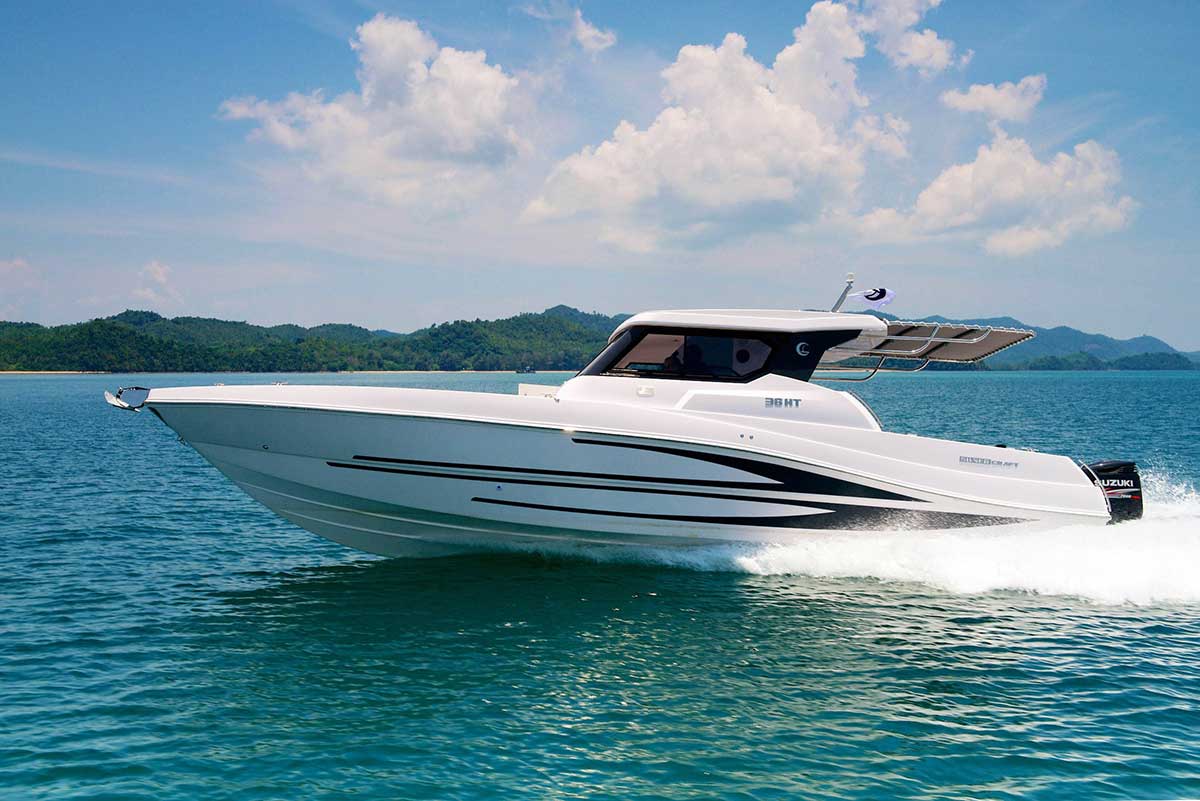 Silver Craft 36HT

As powerful as it is graceful, the Silver Craft 36HT is a perfect example of innovation. The modern shape, unmistakeable style, and ample floor space make it the ultimate boat to have. This hard-top boat is built for fishing, coastal or on the open sea. Its overall layout is designed to keep its owner out of the sun and protected from the rain while still offering panoramic views of the sea.
This highly versatile boat can be enjoyed by the whole family. It is a tough all-round Central Console boat that can accommodate up to 14 people in a large seating area.
Its general layout is designed to suit both leisure and sporting activities and offers a great family boating experience. With its four rods on decks and five holders on the aluminium tee top, the 36CC boat is perfect for sport fanatics.
Best fishing boat meeting the dynamic demands of the luxury leisure marine market. Inspired by the region's passion for family days out on the sea and fishing, the Silver Craft 32WA has unrivaled ergonomics and an evolved design to enhance the overall cruising experience. The perfect boat for a day in the sun or as a weekender with a cabin that includes an open area forward that converts into a queen-size berth, a well-equipped galley, and a generously sized en-suite.​
10 persons – Twin hull Catamaran. Uncompromised speed and stability. The most desirable fishing boats powered by twin outboard engines 300 hp each.
The striking SilverCat 34HT is featuring superb finishes and an ocean-going hull that has been refined for the high seas. Able to handle some of the largest swells on the waters with efficiency, the unbeatable SilverCat 34HT is fitted with a fiberglass hard top, which provides a large area of shade perfect for entertaining, and different utility applications.
This multipurpose SilverCat 34LUX is built as a closed deck layout providing comfortable transportation. The inside and outside seating areas are generous and can seat up to 12 guests. The advanced hull design, stretching from the shipyard's pedigree in building performance catamarans, also offers much more power options than conventional catamarans.​
SilverCat 40CC is one of the latest and most innovative catamarans, a new breed of versatile leisure & fishing boats. Following in the footsteps of the successful SilverCat 34CC, the multihull measures 40 feet from tip to tail yet has a displacement of only 7.9 tons. She can accommodate up to 12 seafarers.​
With an unprecedented amount of deck space for passenger enjoyment, the SilverCat 40LUX is ideal for families wishing to comfortably entertain a large group of guests. With abundant light, generous space, a fully equipped galley, and seating areas in the aft, in the cabin and the bow makes her the perfect choice for both holiday and leisure cruising.​
The true meaning of unparalleled freedom and adventure. Our first catamaran with two cabins.​
The SilverCat 46LUX claims her own spot in the catamaran collection, boasting her modern yet spacious layout, impressive exteriors, and bespoke interiors to cater to adventure seekers & seasoned seafarers alike.​

Customization
We are the leading provider of passenger boats and we have custom built passenger boats for sale. We work with one of the leading passenger boat manufacturers in the world to provide vessels based on your requirements.

Fast delivery
All boats on display are made to order and require between 2 and 6 months to deliver depending on the passenger boat model and engines choice. Our main passenger vessels are:Touring 36, Touring 48 Ferry, Touring 48 Lounge.

International Shipping
We arrange shipping to any destination around the World. We have sold our boats to all 5 continents. There is no country or island we cannot reach. We ship to Africa, Latin America, Asia, Oceania or anywhere.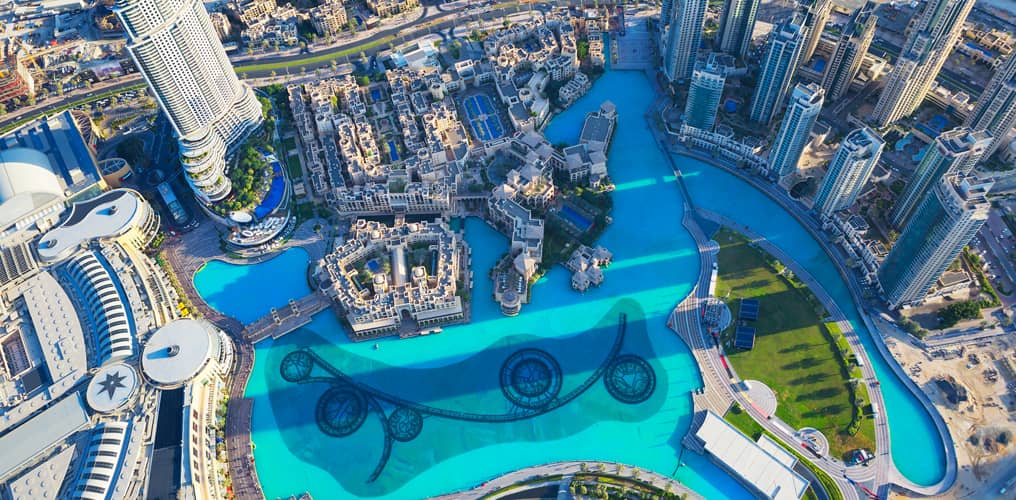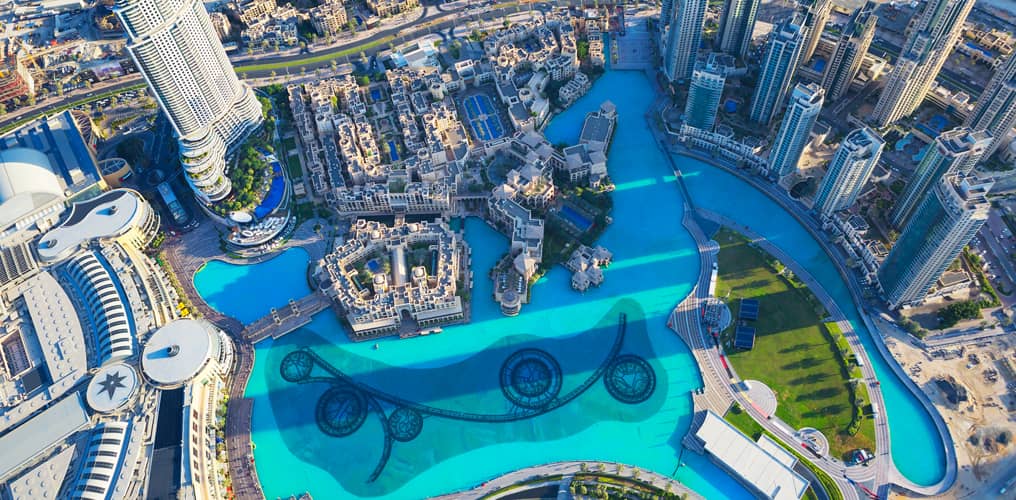 Visit Dubai the City of Dreams for free
When you buy a boat from us we will invite you to Dubai to supervise the sea trials of your vessel. Your flight ticket, visa fees, 5 star hotel stay and dedicated chauffeur are free of charge compliments of Smart Own. We will escort you on VIP shipyard visit where you will meet the Gulf Craft team who built your boat. Your project leader will explain to you the construction process of your vessel and train you or a member of your company on your newly built boat.