Smart Own
Passenger Boats Specialists

Smart Own offers small and medium size passenger boats for the water transport industry. Our boats are equally popular among the small water taxi owners and the big corporations. We are a trusted partner in the boating industry and are renowned for our professionalism, integrity and an impeccable level of customer service. ​
Whether it's for touring between islands and coastlines, ferrying to work, diving or sightseeing, our multi-functional craft deliver an unparallel experience on water. ​
Smart Own success derives from our shipyards' more than three decades thriving experience in building marine crafts utilizing advanced technology, powerful engineering, timeless design, and world-class craftsmanship. ​
From Dubai in the UAE, we supply our famous passenger boats to the world.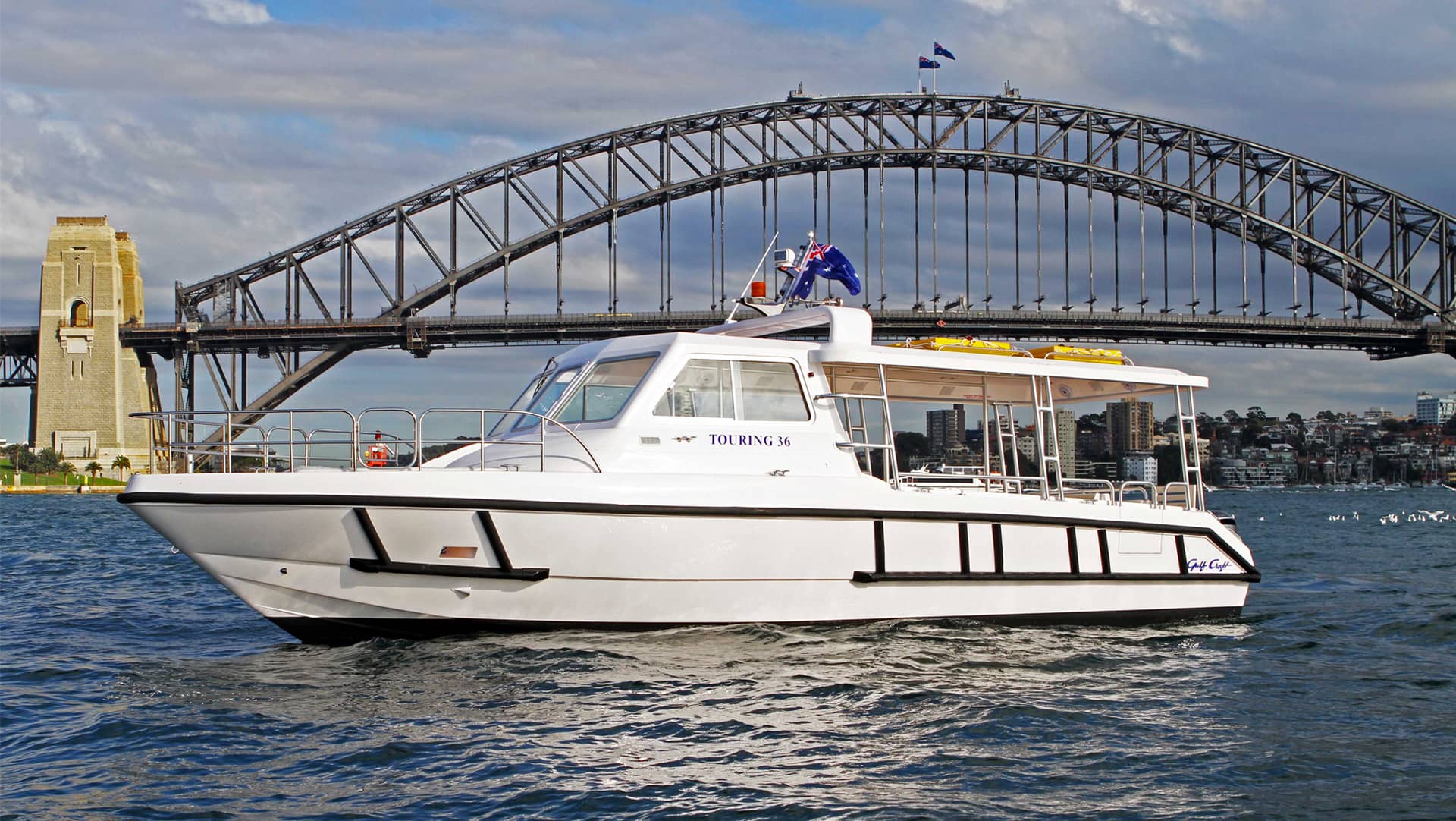 Touring 36

The World's best-selling passenger boat, the Touring 36 is the vessel of choice in the water transport industry. Excellent sea-handling and performance, together with its functional, yet comfortable layout lies at the basis of the Touring 36 undisputed reputation. This is a great addition to your fleet of passenger boats.
Business class seats for 46 passengers with a top speed of 42 knots, the Touring 48 Ferry is in a class of its own when it comes to comfort, speed and sea capabilities for a 46 feet passenger boat. And with its outboard engines options this is a commercial boat that can operate with piece of mind anywhere around the World.
With sea going capabilities, the Touring 48 Lounge accommodates 16 VIP passengers in a luxurious and social saloon setting. And with its outboard engines this boat can operate anywhere in the World. The perfect VIP transport boat for a 5 star hotel resort or a corporation looking for a unique business meeting place.
The Transporter 32 is a  competitively-priced commercial boat built to the highest heavy duty standards using Japanese GRP molding methods.
With its panoramic glass deck and its unrivalled comfort facilities, the new Waveshuttle 56 defines business class travel on water. This boat comes in Bus version for maximum passengers capacity or Lounge version for VIP guests & corporate entertainment

Customization
We are the leading provider of passenger boats and we have custom built passenger boats for sale. We work with one of the leading passenger boat manufacturers in the world to provide vessels based on your requirements.

Fast delivery
All boats on display are made to order and require between 2 and 6 months to deliver depending on the passenger boat model and engines choice. Our main passenger vessels are: Touring 36, Touring 48 Ferry, Touring 48 Lounge.

International Shipping
We arrange shipping to any destination around the World. We have sold our boats to all 5 continents. There is no country or island we cannot reach. We ship to Africa, Latin America, Asia, Oceania or anywhere.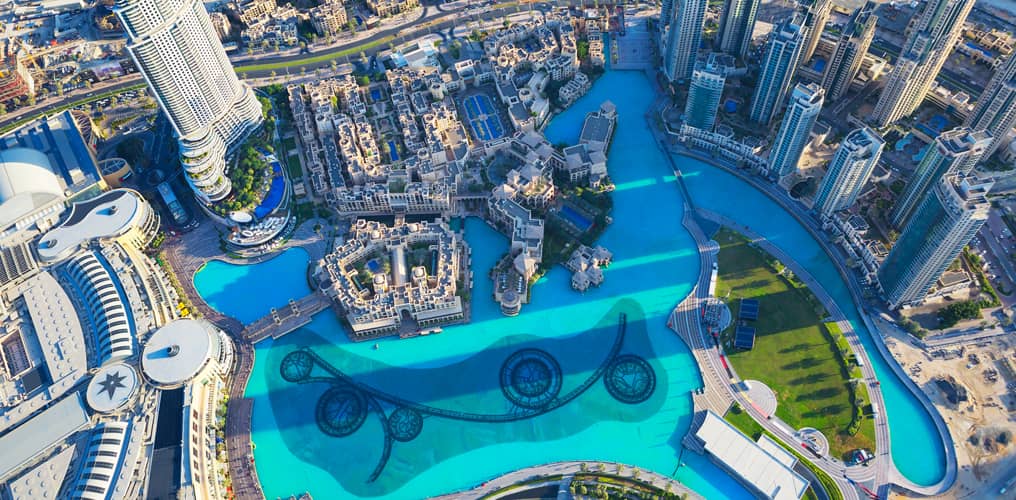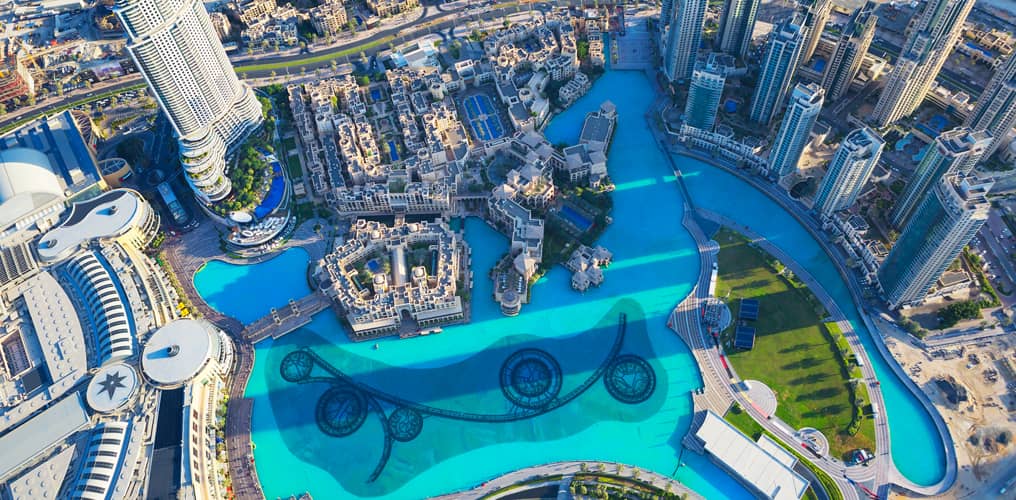 Visit Dubai the City of Dreams for free
When you buy a boat from us we will invite you to Dubai to supervise the sea trials of your vessel. Your flight ticket, visa fees, 5 star hotel stay and dedicated chauffeur are free of charge compliments of Smart Own. We will escort you on VIP shipyard visit where you will meet the Gulf Craft team who built your boat. Your project leader will explain to you the construction process of your vessel and train you or a member of your company on your newly built boat.