Smart Own
Leading Exporter of Sports Cruisers to the World ​

Smart Own caters to the needs of every boat enthusiast with a wide range of sports cruisers. We are a trusted partner in the boating industry and are renowned for our professionalism, integrity and an impeccable level of customer service. ​
Our Oryx sports cruisers combine power and performance with exceptional styling. Rigid and robust, these elegant creations are built for luxury and comfort, with an eye for detail and a dedication to excellent craftsmanship. Sturdy, multi-functional, and with distinct sporty styling, they have found appeal with a wide customer base. ​
Smart Own success derives from our shipyards' more than three decades thriving experience in building marine crafts utilizing advanced technology, powerful engineering, timeless design, and world-class craftsmanship. ​
From Dubai in the UAE, we supply the Oryx Sports Cruisers family to the world. ​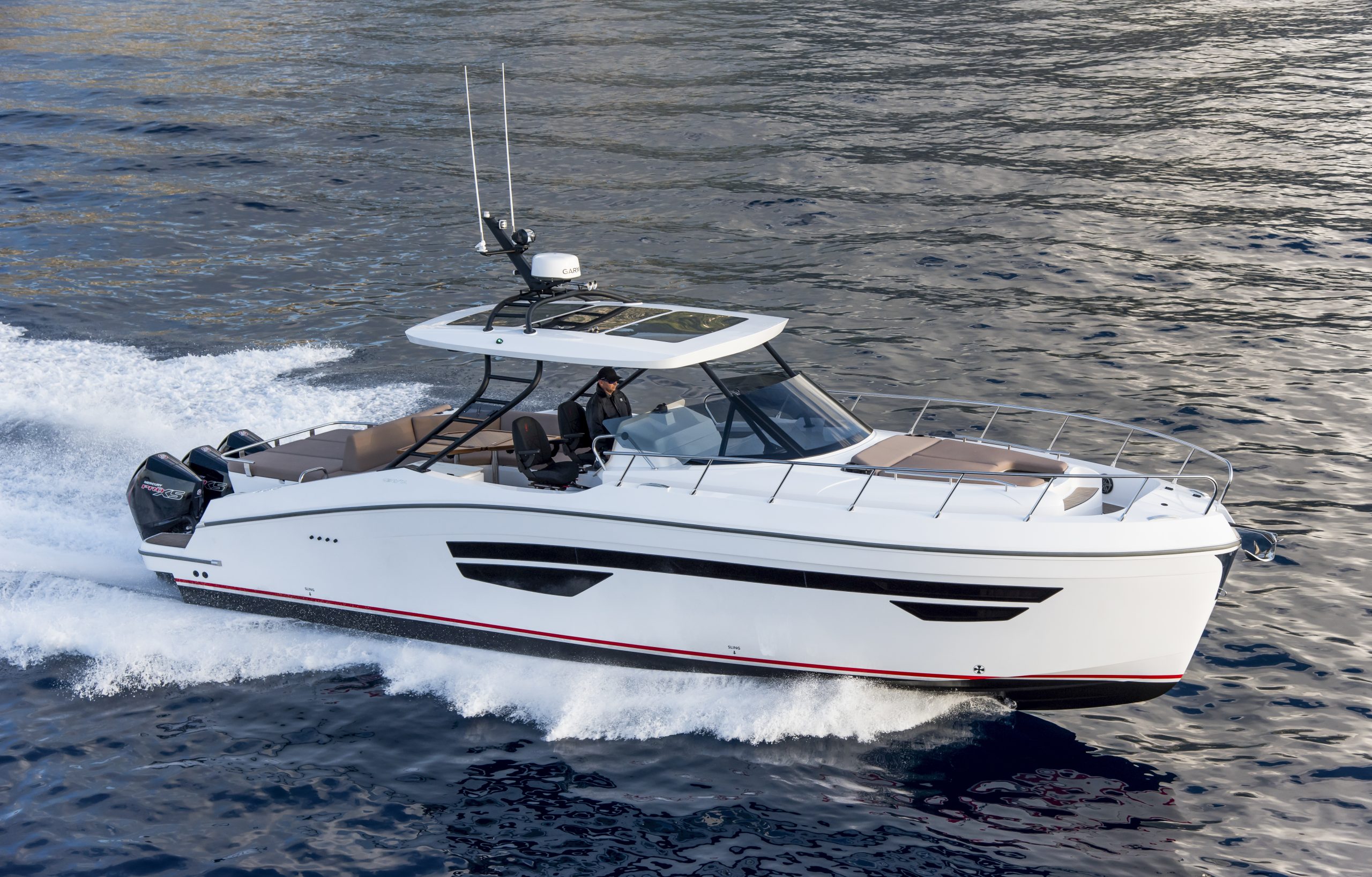 Oryx 379
2 Cabins (Sleeps 4 Persons)
Featuring a distinctive near plumb bow design, Oryx 379 provides a smoother ride and more interior cabin space. With innovative research, this masterpiece combines power and performance with exceptional styling to match.
The Oryx series is dedicated towards the young and trendy owners. You choose the hull and deck colors to express your personality. After all the Oryx is a boat of character. An elegant sports cruiser, the Oryx 36 is both powerful yet extremely comfortable. Its main deck design allows for an L-shaped seating area next to the pilot and in the cockpit as well easy access to the swim deck.
Oryx 42 is constructed with a combination of optimal performance, remarkable seating, spacious lounging areas and a striking design to bring an unforgettable boating experience.​

Customization
We are the leading provider of passenger boats and we have custom built passenger boats for sale. We work with one of the leading passenger boat manufacturers in the world to provide vessels based on your requirements.

Fast delivery
All boats on display are made to order and require between 2 and 6 months to deliver depending on the passenger boat model and engines choice. Our main passenger vessels are: Touring 36, Touring 48 Ferry, Touring 48 Lounge.

International Shipping
We arrange shipping to any destination around the World. We have sold our boats to all 5 continents. There is no country or island we cannot reach. We ship to Africa, Latin America, Asia, Oceania or anywhere.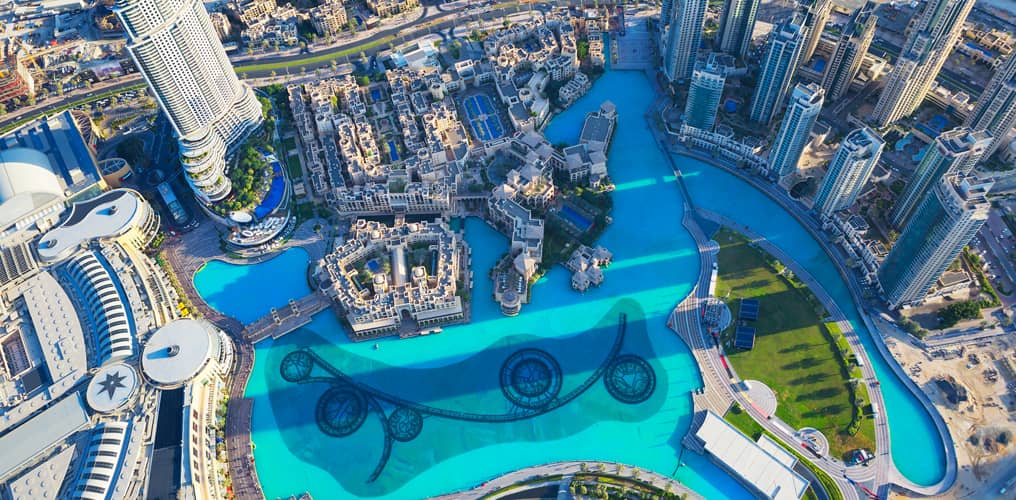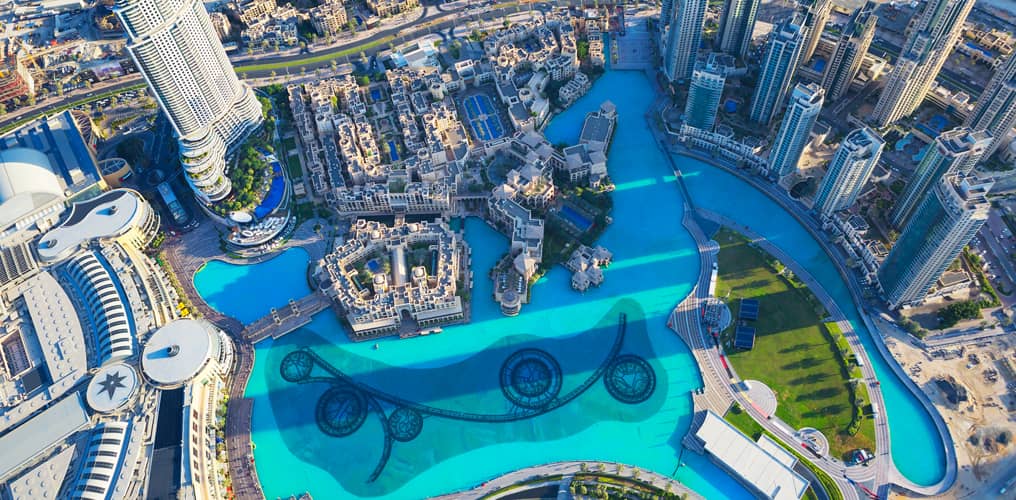 Visit Dubai the City of Dreams for free
When you buy a boat from us we will invite you to Dubai to supervise the sea trials of your vessel. Your flight ticket, visa fees, 5 star hotel stay and dedicated chauffeur are free of charge compliments of Smart Own. We will escort you on VIP shipyard visit where you will meet the Gulf Craft team who built your boat. Your project leader will explain to you the construction process of your vessel and train you or a member of your company on your newly built boat.