With the presence of our passenger boats on every continent and in more than 70 countries, we can rightfully call ourselves the market leader in the supply of passenger boats and utility crafts. Smart Own has been supplying water transport operators and corporates with world class passenger boats for more than a decade. We are a trusted partner in the boating industry and are renowned for our professionalism, integrity and an impeccable level of customer service that is very rare in the industry. Our clients are recurring customers with whom we have built a strong bond and a long-term professional relation. Our boats are built to world class standards in the UAE, are safe, highly reliable, functional, versatile
and competitively priced. Our flagship model the Touring 36 is the World's bestselling passenger boat. Make sure to look at the Touring 36 page while you are visiting our site.
Smart Own also offers a wide range of high-quality fiberglass leisure crafts like sports fishing boats, sports cruisers and innovative midsize luxury yachts all made in the UAE. We are betting on the all new ultra modern Oryx 379 Sports Cruiser to match the success of the Touring 36 and become the World's best-selling small size sports cruiser. Get amazed by visiting the Oryx 379 Sports Cruiser page on our site.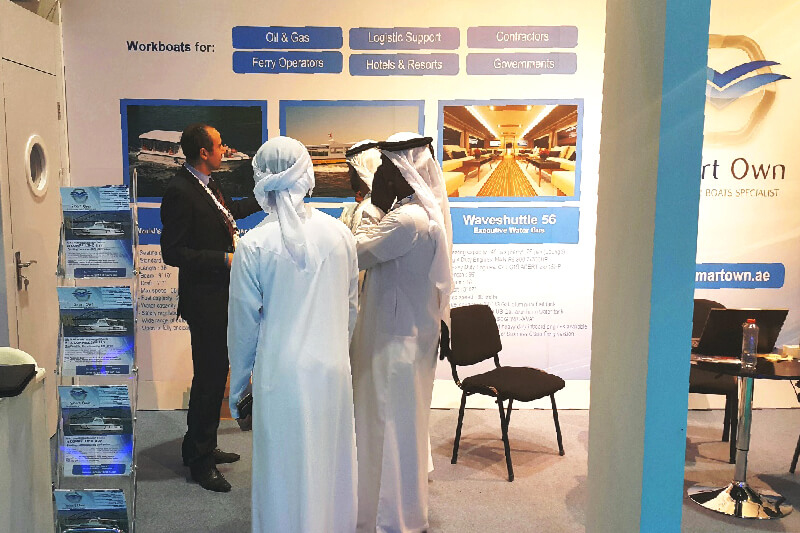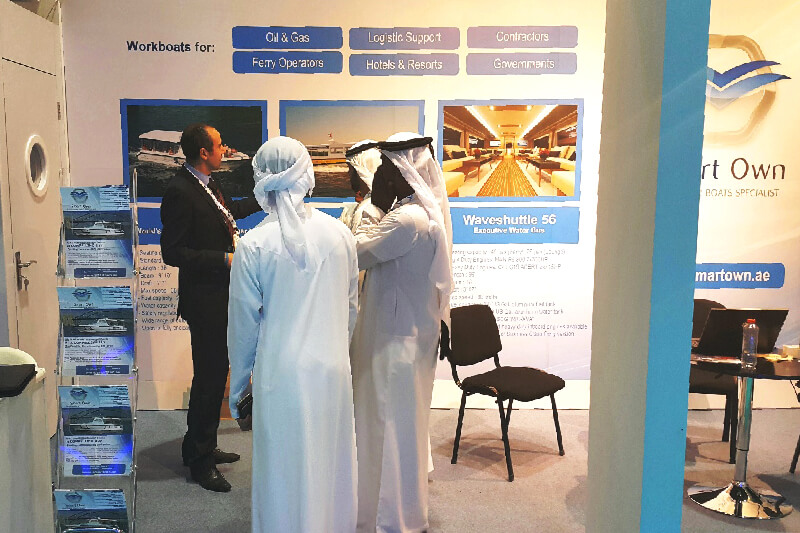 Mr. Toufic Hobeika explaining the workboat market to Emirati naval students.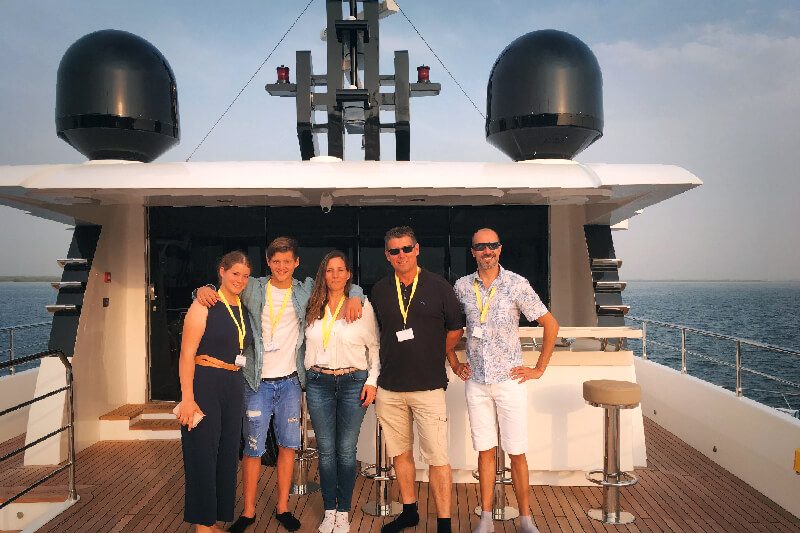 From Australia, Mr. Scott Gava and his family onboard our Majesty yachts.
From Fiji, Mr. Jayson Raffe owner of the Raffe hotels at the sea trials of his Touring 40.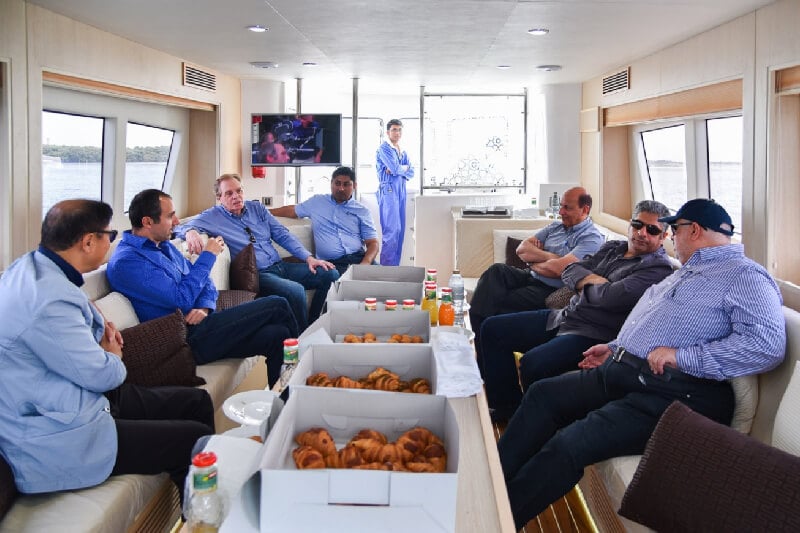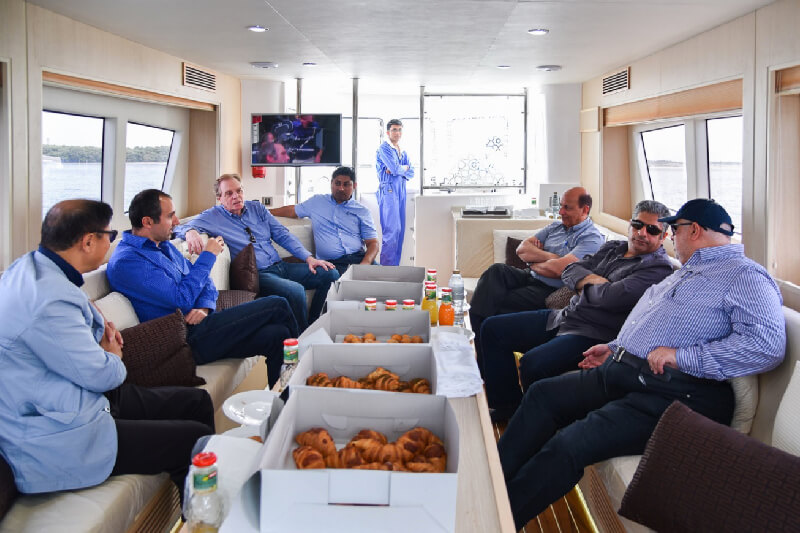 Business meeting on water between the Ministry of Public Works in Kuwait and Smart Own management.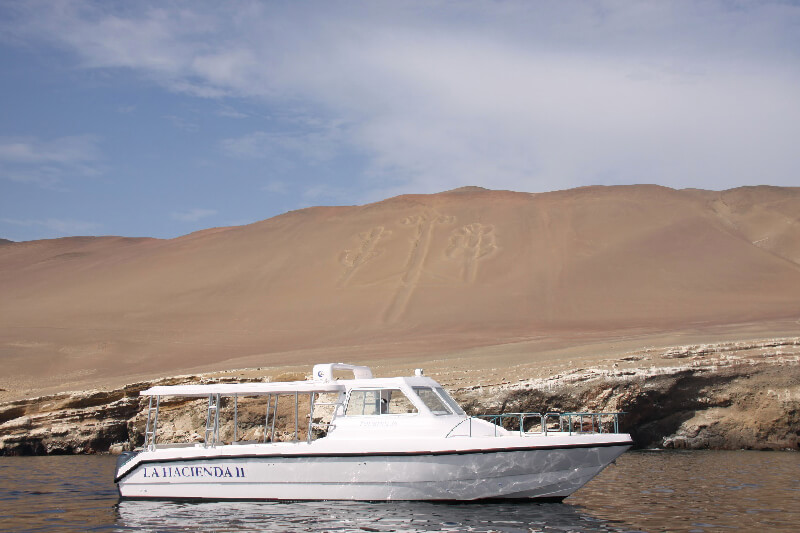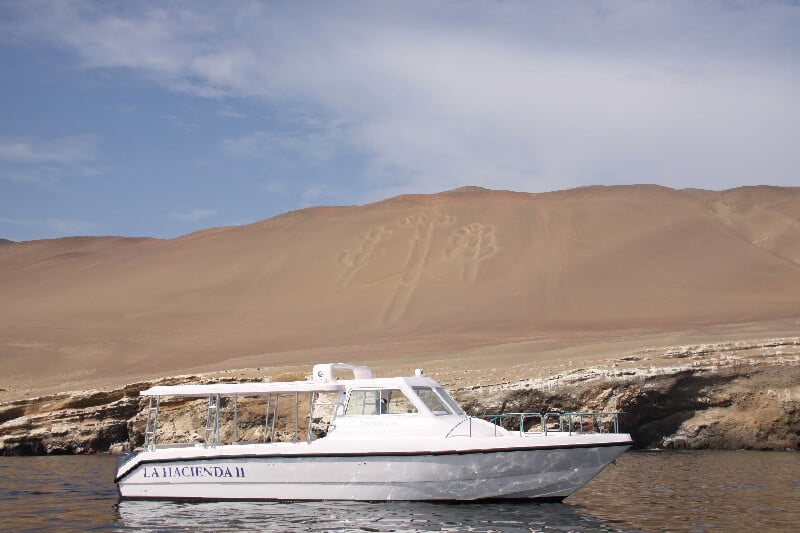 Touring 36 in Paracas, Peru.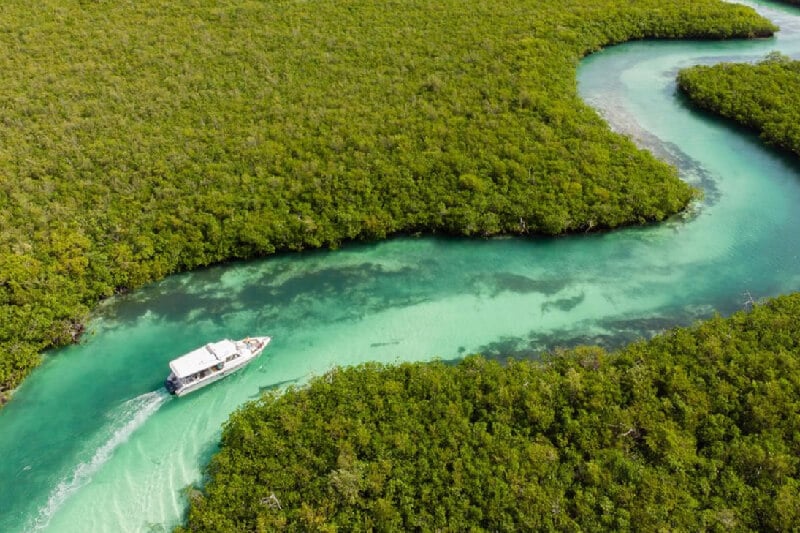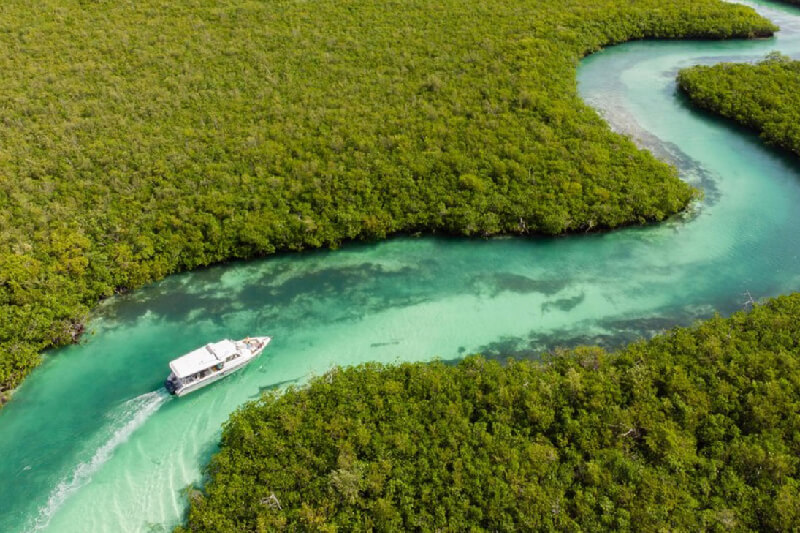 Touring 36 in Cancun, Mexico.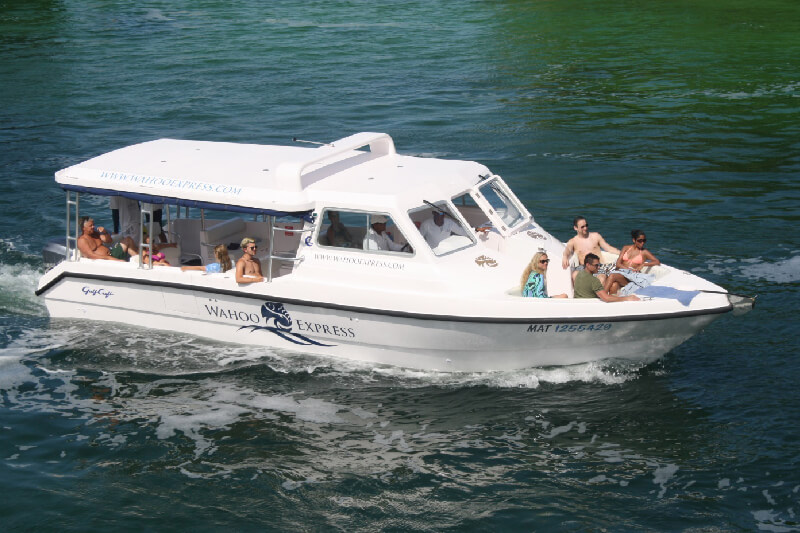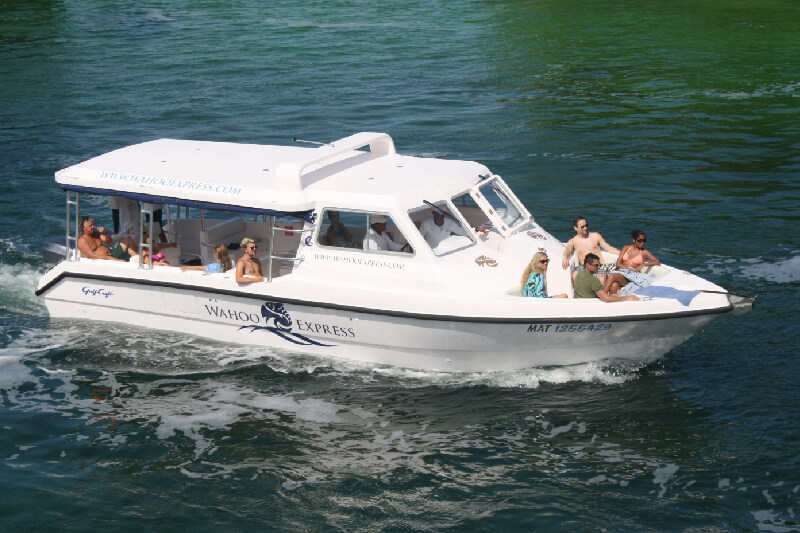 Touring 36 in Cancun, Mexico.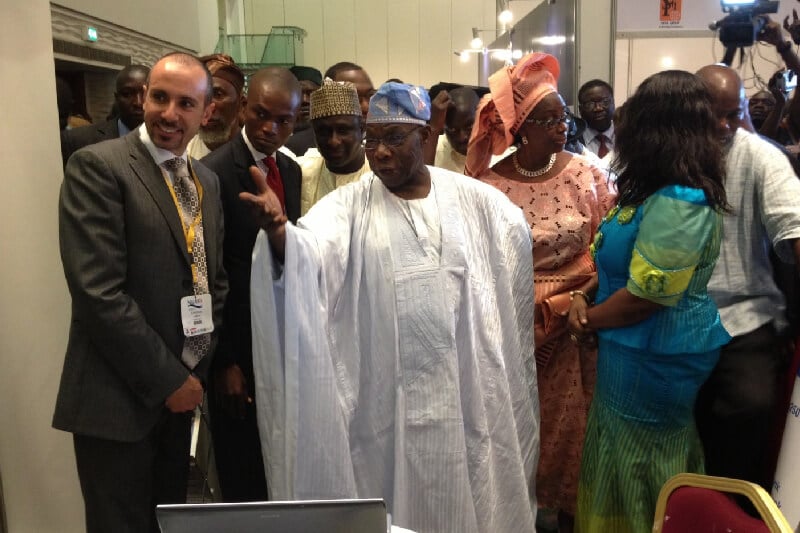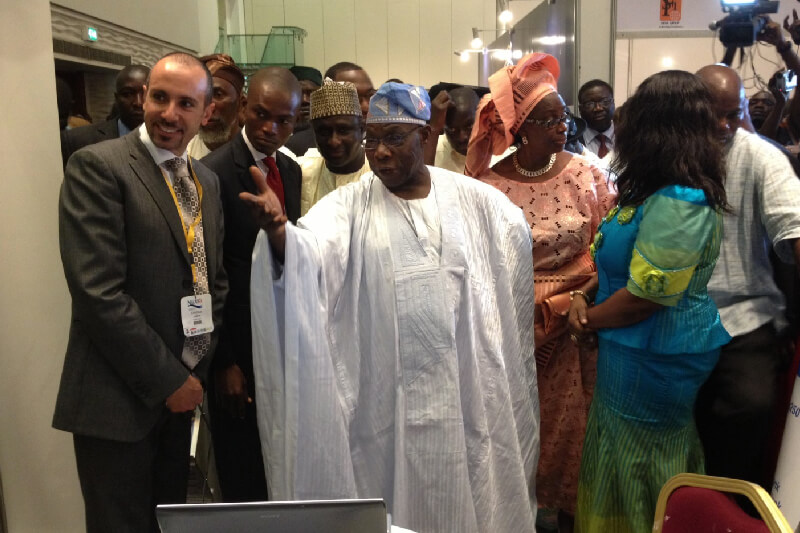 His Excellency Mr. Olusegun Obasanjo former president of Nigeria at the Smart Own stand during NIMAREX Maritime exhibition in Lagos.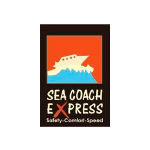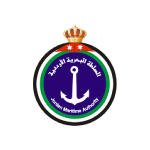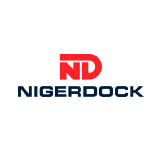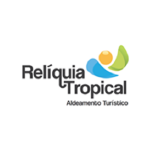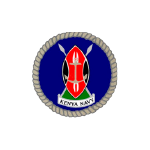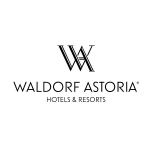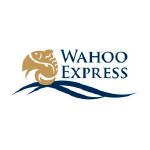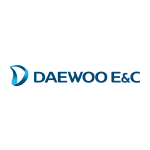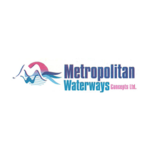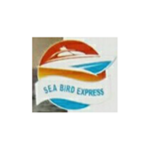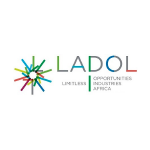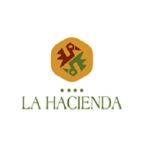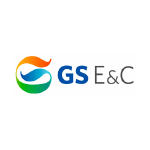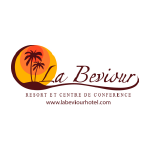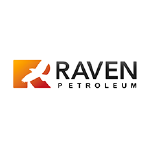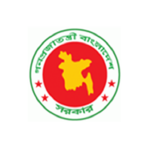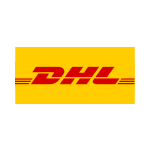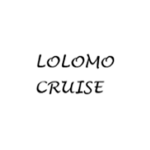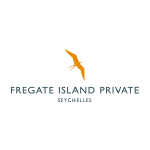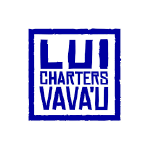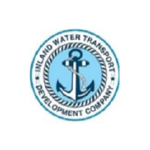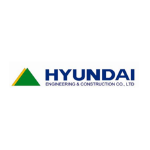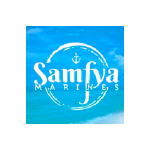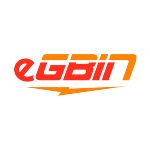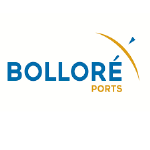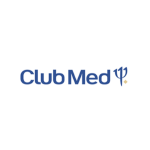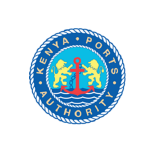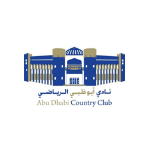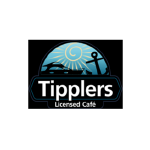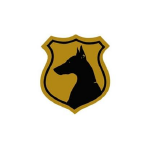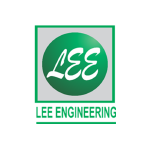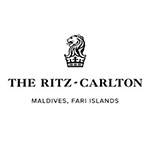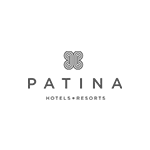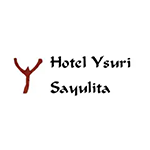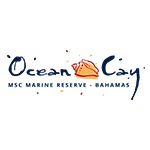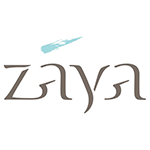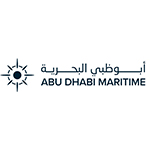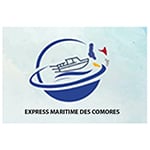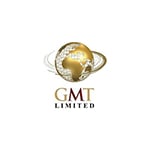 Frequently Asked Questions
In the UAE. If you are not sure where that is, you surely know our most famous city the beautiful Dubai.

Customization
We are the leading provider of passenger boats and we have custom built passenger boats for sale. We work with one of the leading passenger boat manufacturers in the world to provide vessels based on your requirements.

Fast delivery
All boats on display are made to order and require between 2 and 6 months to deliver depending on the passenger boat model and engines choice. Our main passenger vessels are: Touring 36, Touring 48 Ferry, Touring 48 Lounge.

International Shipping
We arrange shipping to any destination around the World. We have sold our boats to all 5 continents. There is no country or island we cannot reach. We ship to Africa, Latin America, Asia, Oceania or anywhere.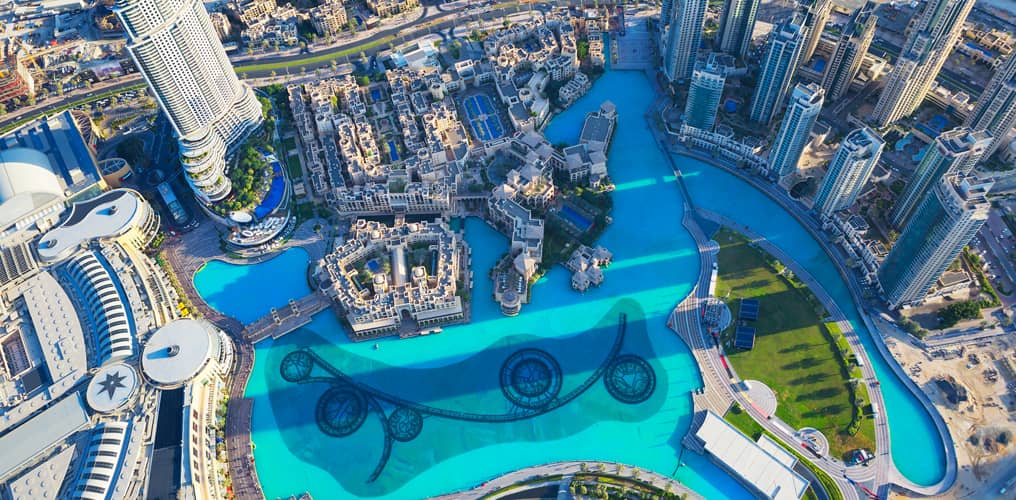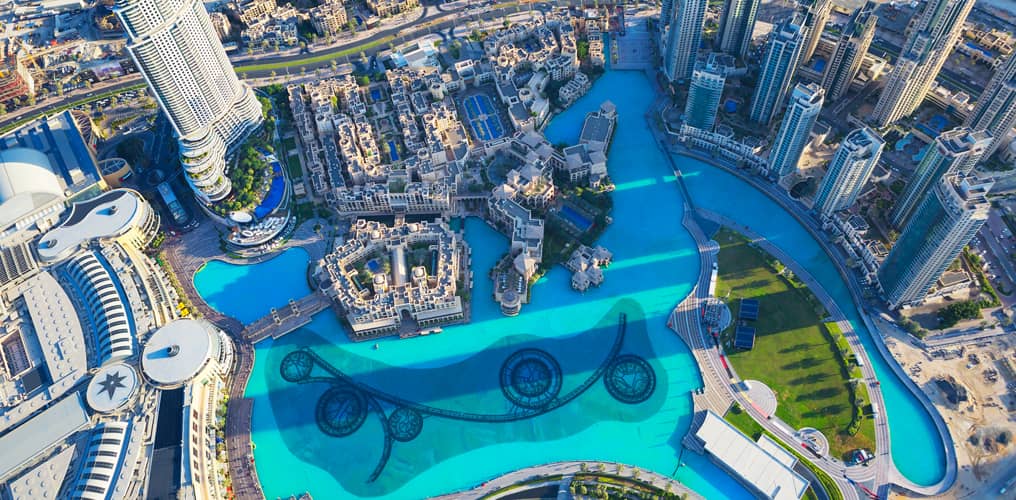 Visit Dubai the City of Dreams for free
When you buy a boat from us we will invite you to Dubai to supervise the sea trials of your vessel. Your flight ticket, visa fees, 5 star hotel stay and dedicated chauffeur are free of charge compliments of Smart Own. We will escort you on VIP shipyard visit where you will meet the Gulf Craft team who built your boat. Your project leader will explain to you the construction process of your vessel and train you or a member of your company on your newly built boat.