This multipurpose SilverCat 34LUX is built as a closed deck layout providing comfortable transportation. The inside and outside seating areas are generous and can seat up to 14 guests. The advanced hull design, stretching from the shipyard's pedigree in building performance catamarans, also offers much more power options than conventional catamarans.
Length Overall: "with engines" 34 ft 5 in (10.47 m)

Beam: 10 ft 8 in (3.24 m)

Draft: 1 ft 4 in (0.40 m)

Hull Type: Twin Hull Catamaran
Max HP: Recommended 600 hp (448 kW)

Fuel Tank Capacity: 300 US gal (1,136 l)

Water Tank Capacity: 20 US gal (75.7 l)

Max no. of persons onboard: 12 persons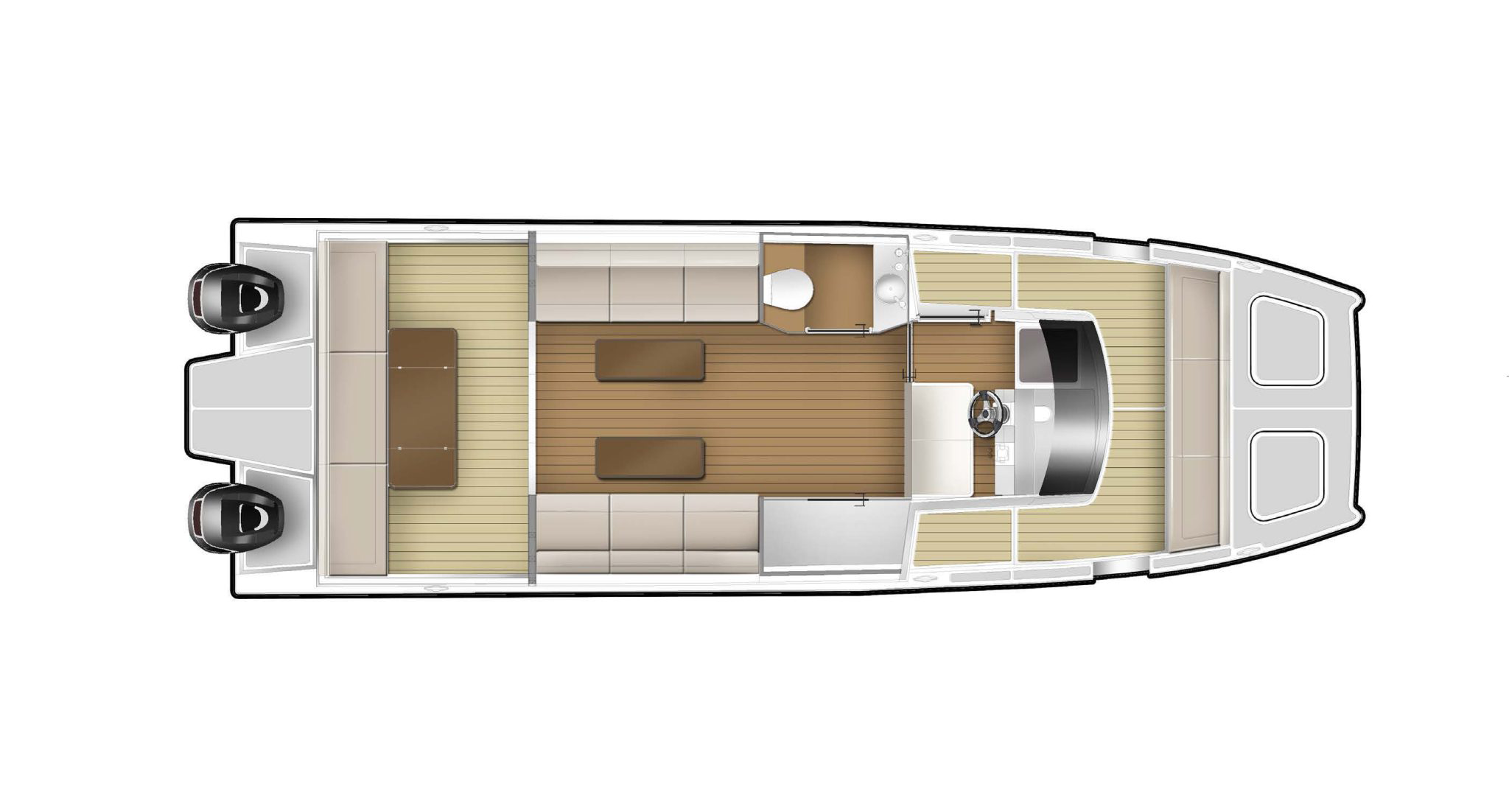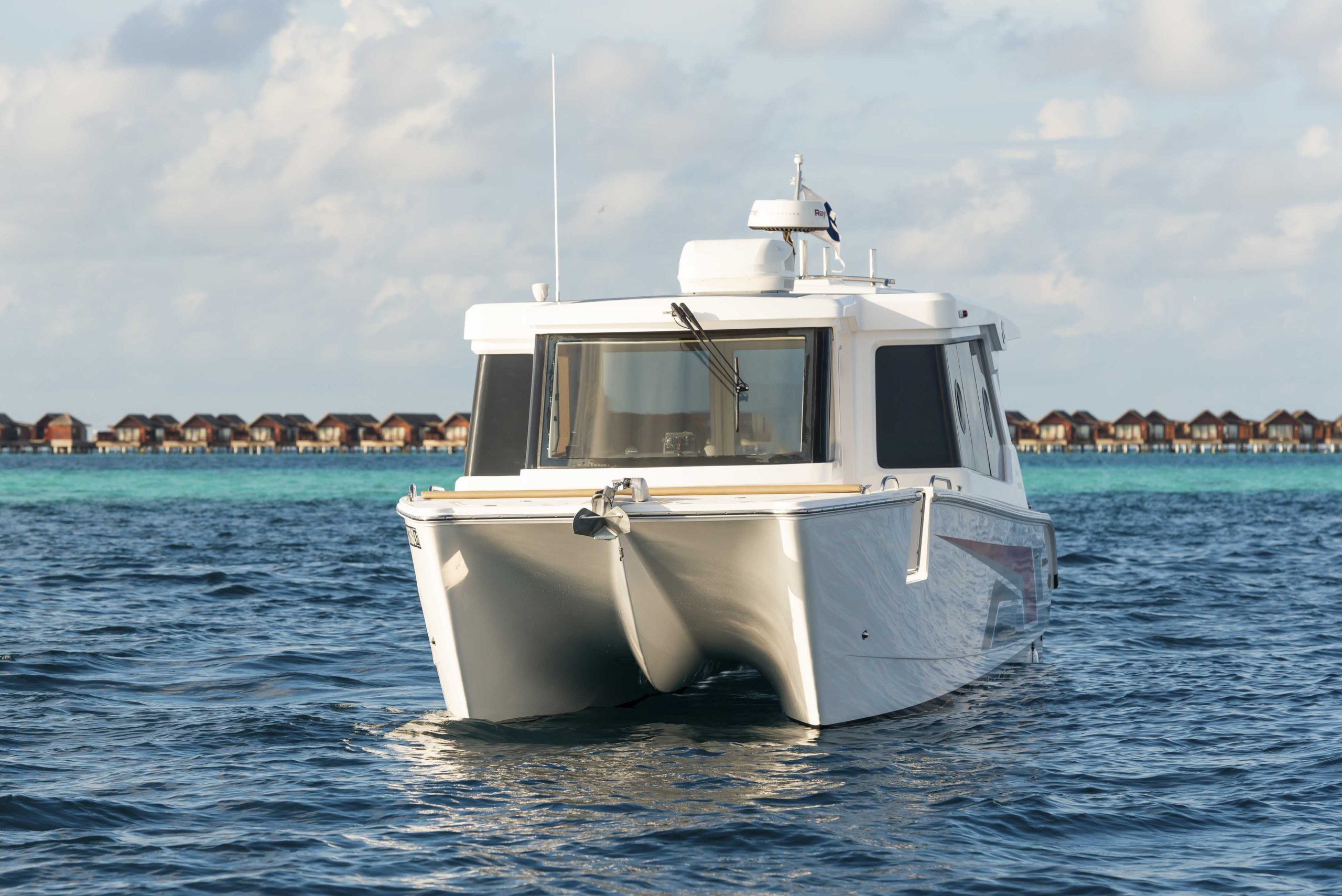 If you are looking for a passenger boat or a speciality craft.