About SMART OWN
Serving Customers All Over The World From Dubai
We are a leading international provider of passenger and utility boats. From Dubai we export to the World quality fiberglass boats built to international standards.
We are affiliated to the most reputed shipyards in the United Arab Emirates among them Gulf Craft, Riviera Boats and Arabian Craft.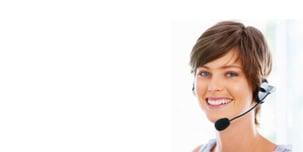 Get in touch for more information about our products.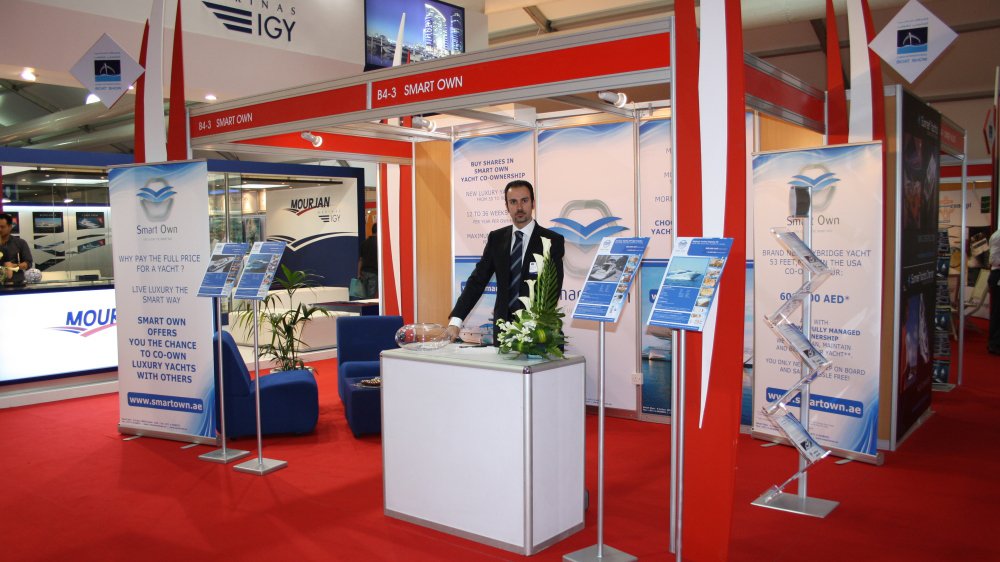 SMART OWN: UAE BOATS FOR SALE
We are an international passenger boats dealer & marine consultant based in Dubai. We provide "factory direct" commercial and leisure UAE boats for sale to individual and corporate clients around the World. Our Touring models are the world's most popular medium size passenger boats. Our touring boats are popular worldwide for their reliability, competitive price and versatility. We also offer a complete range of daily cruisers and fishing boats to accommodate all aspirations and budgets. We deal with marine transport businesses, corporate entities, oil & gas companies, government organizations and private owners to whom we provide consultancy and advice for their marine requirements. Our clients have an established long term business relationship with us thanks to our professionalism, customer dedication and integrity.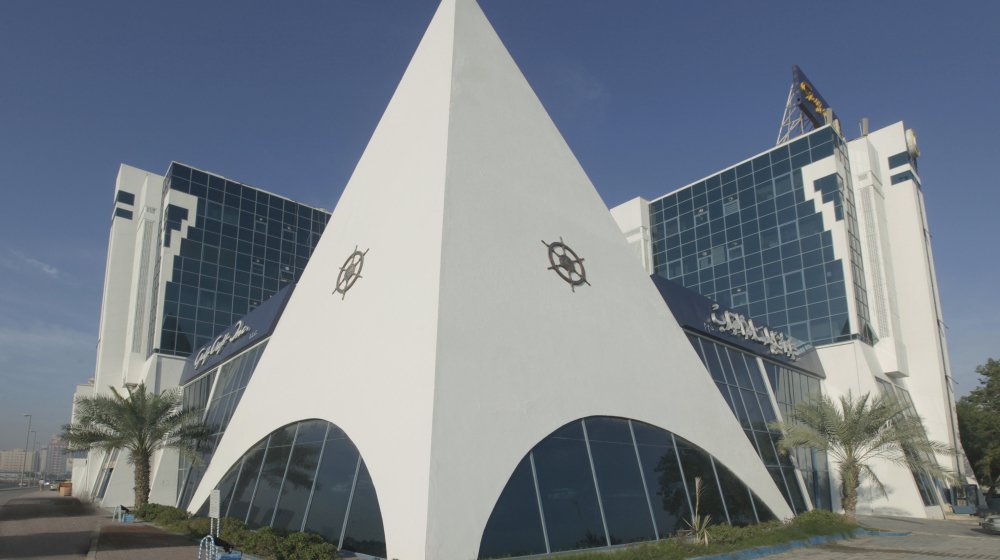 GULF CRAFT
Gulf Craft is the World's 10th biggest boat builder. Founded in The United Arab Emirates in 1982, Gulf Craft today produces vessels ranging from 20 feet runabouts to 155 feet luxury megayachts, with an annual production capacity of more than 500 boats. Gulf Craft is a brand recognized internationally for its reliability in the marine manufacturing industry, innovative design layouts and exterior styling. Gulf Craft produces products to strict international maritime and industrial standards, such as ABS, RINA, MCA and others. Gulf Craft has also been CE and BVQA certified. Today, Gulf Craft ranks as one of the world leading manufacturers and exporters of fiberglass craft, one of a handful of boat-builders in the world with the capability to produce yachts of more than 100 feet in overall length. Its products are distinguished and admired in the global marine industry.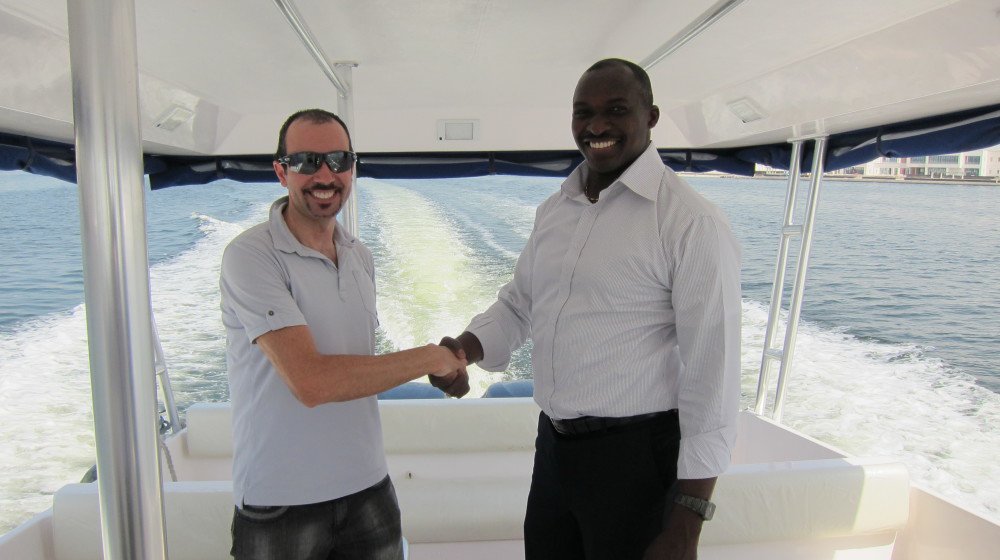 A CUSTOMER ORIENTED COMPANY
Captain Olusegun Jaji Owner of Sea Coach Express with Toufic Hobeika Managing Partner of Smart Own at the sea trial of Sea Coach Express Touring 36 passenger boats. "Thanks a million, I am very glad and pleased the way you have handled things for me so far." Captain Jaji Olusegun – Sea Coach Express, Freetown, Sierra Leone.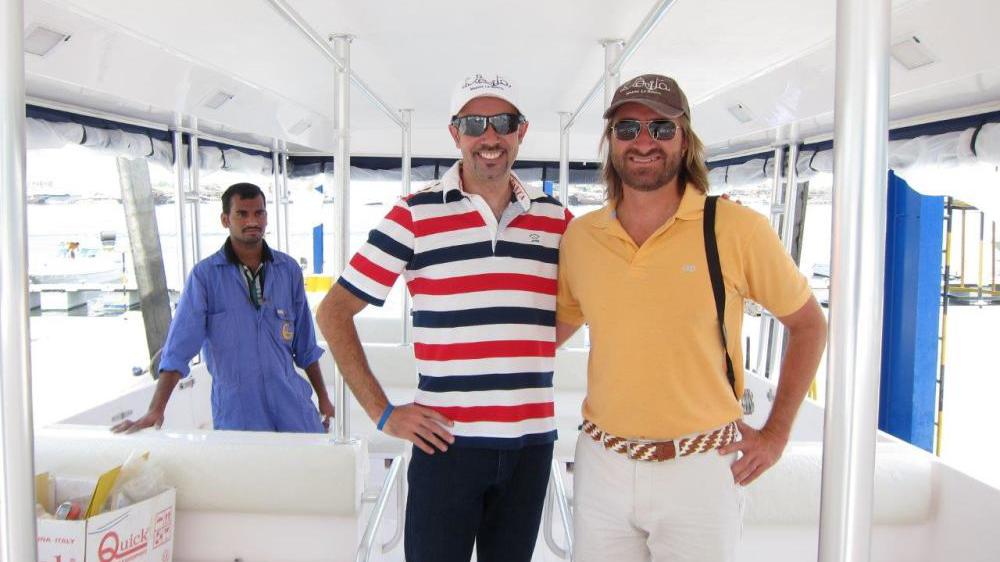 GLOBAL BRAND
Mr. Miguel Angel Diego taking possession of a Touring 36 for Wahoo Express, Cancun, Mexico.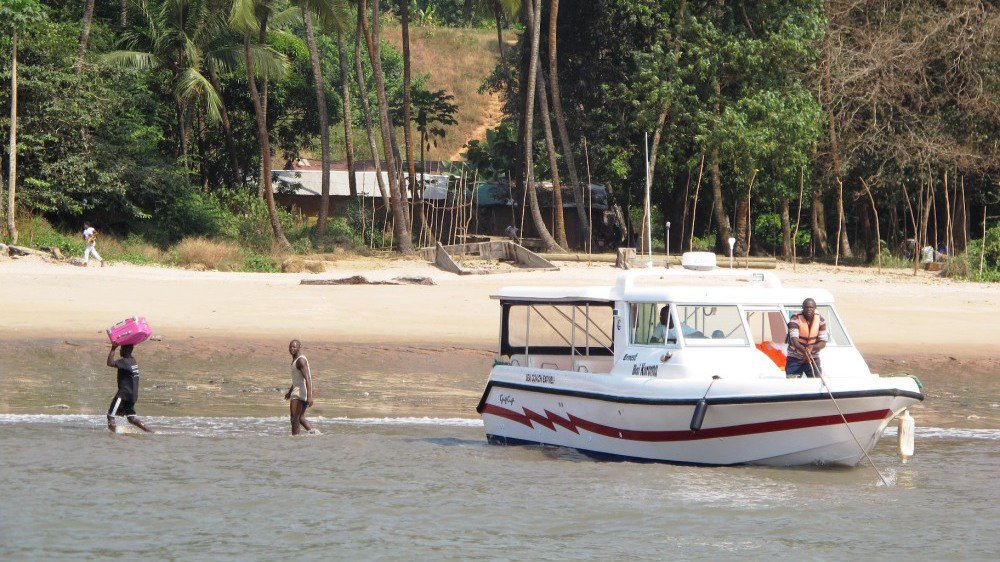 ADDING VALUE TO SOCIETY
Touring 36 serving the people in Africa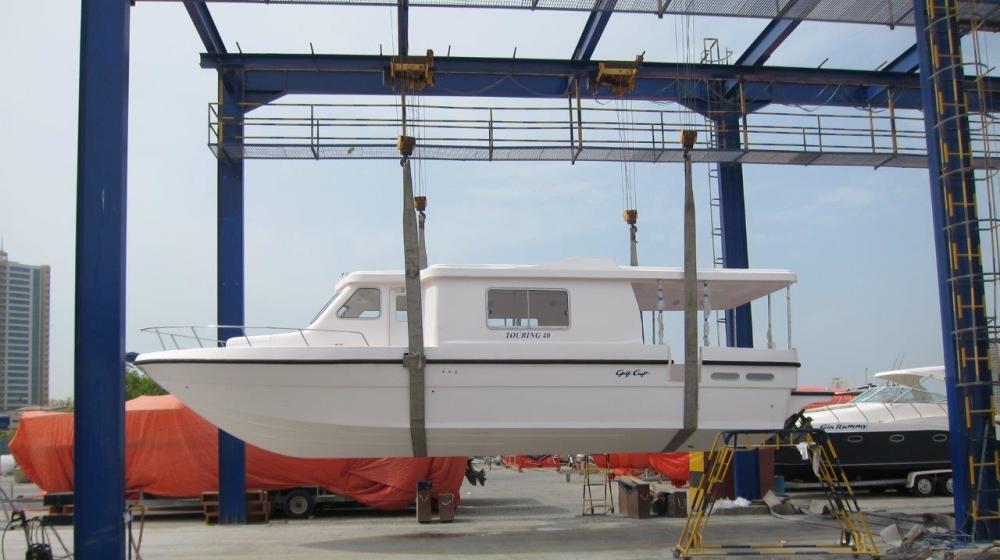 REFERENCE IN QUALITY AND SERVICE
Sea Trial of Touring 40 Patrol Boat for the Jordan Maritime Authority "Thank you very much for your generous reception in magical Dubai and for all the valuable effort you exerted during the sea trial of our patrol boat." Eng. Mohammad Salman – Jordan Maritime Authority, Aqaba, Jordan.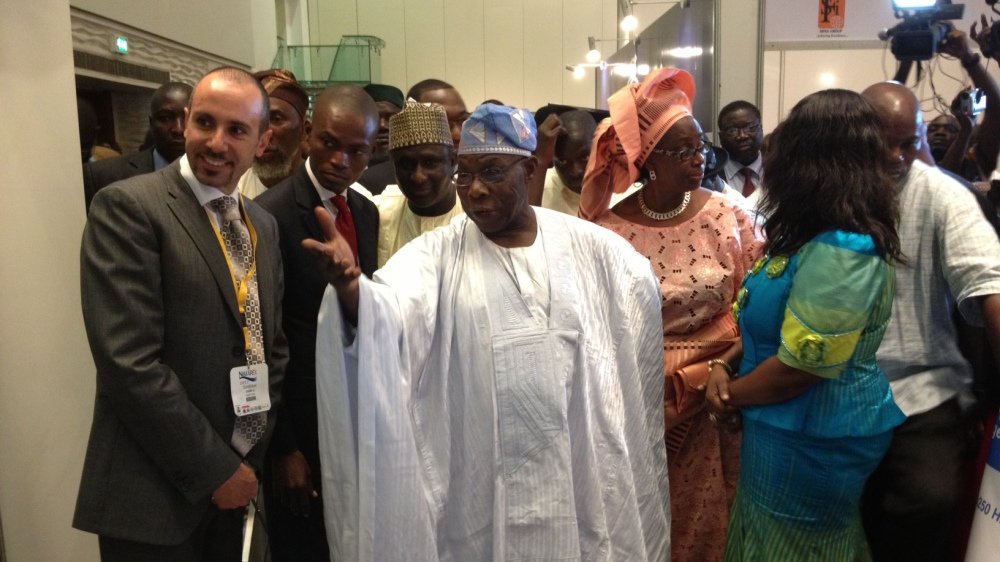 ACTIVE PLAYER IN THE PASSENGER BOATS MARKET
Mr. Toufic Hobeika introducing to His Excellency Mr. Olusegun Obasanjo former president of Nigeria the Smart Own fleet of boats on show at the NIMAREX 2013 Maritime exhibition in Lagos.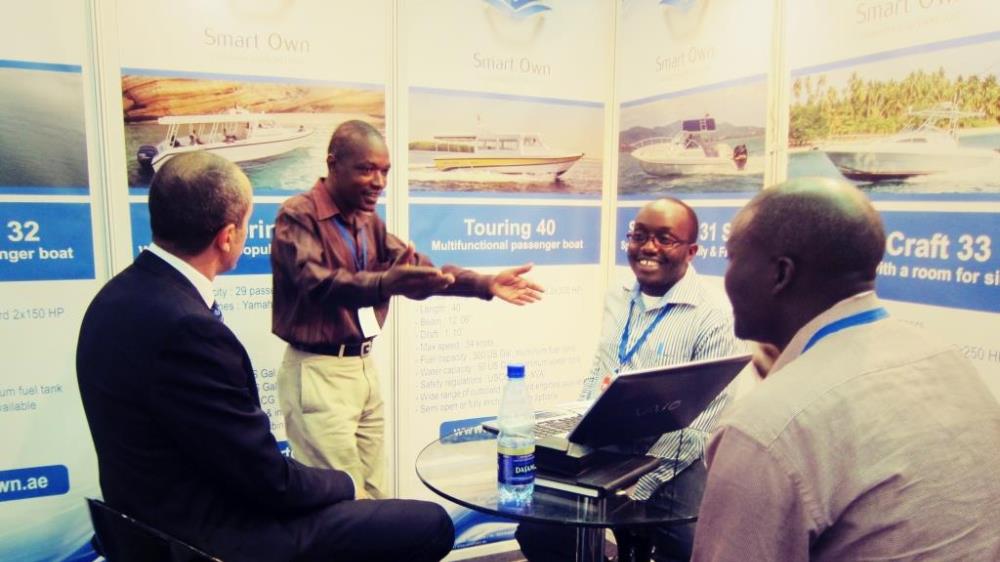 SMART OWN BRINGING THE WATER TRANSPORT BUSINESS TO AFRICA
Smart Own and Gulf Craft spent 3 days in Kenya's capital Nairobi to introduce their range of passenger boats, fishing boats and patrol boats to the Kenyan community and businessmen at the Kenyatta International Conference Center (KICC) in Nairobi, Kenya.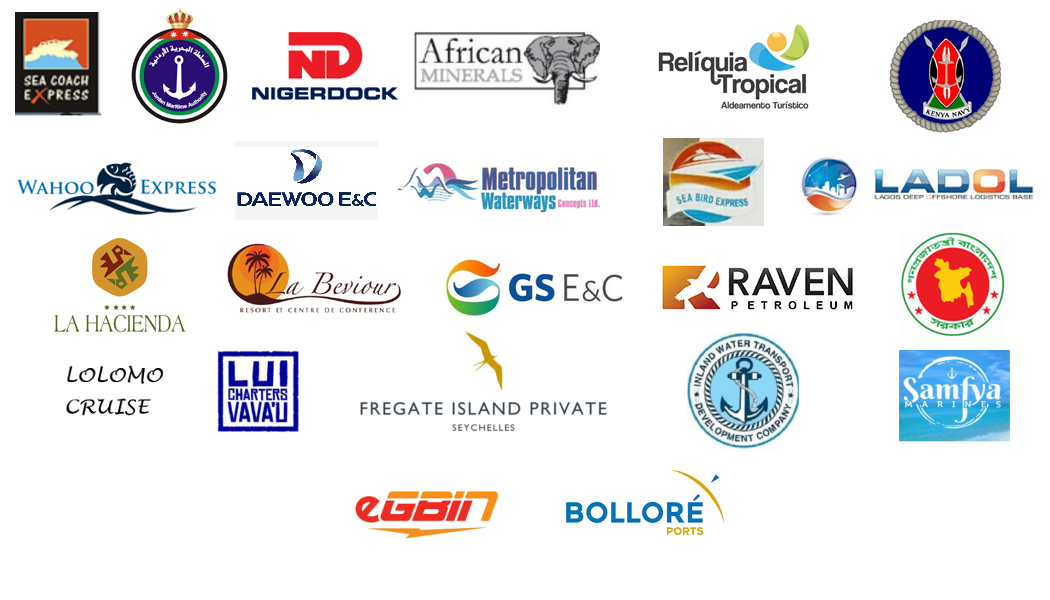 Customization
We are the leading provider of passenger boats and our fleet can be custom-made to your requirements.
Fast delivery
All boats on display are made to order and require between 2 and 6 months to deliver depending on the model and engines choice.
International Shipping
We arrange shipping to any destination around the World. We have sold our boats to all 5 continents. There is no country or island we cannot reach.