With the presence of our passenger boats on every continent and in more than 70 countries, we can rightfully call ourselves the market leader in the supply of passenger boats and utility crafts. Smart Own has been supplying water transport operators and corporates with world class passenger boats for more than a decade. We are a trusted partner in the boating industry and are renowned for our professionalism, integrity and an impeccable level of customer service that is very rare in the industry. Our clients are recurring customers with whom we have built a strong bond and a long-term professional relation. Our boats are built to world class standards in the UAE, are safe, highly reliable, functional, versatile
and competitively priced. Our flagship model the Touring 36 is the World's bestselling passenger boat. Make sure to look at the Touring 36 page while you are visiting our site.
Smart Own also offers a wide range of high-quality fiberglass leisure crafts like sports fishing boats, sports cruisers and innovative midsize luxury yachts all made in the UAE. We are betting on the all new ultra modern Oryx 379 Sports Cruiser to match the success of the Touring 36 and become the World's best-selling small size sports cruiser. Get amazed by visiting the Oryx 379 Sports Cruiser page on our site.
Frequently Asked Questions
In the UAE. If you are not sure where that is, you surely know our most famous city the beautiful Dubai.
We ship worldwide to all international ports. We can reach any island around the globe thanks to Dubai's status as a world hub for all major sea carriers. Don't hesitate to contact us no matter where you reside. We can reach you.
Good question. And no, our boats quality matches and often exceeds what you find in Europe, the US and Australia. There is no magic here. Our price advantage is simply due to the favourable business environment in the UAE like tax free, subsidised land for boat builders and cheap skilled labour. All this translates into lower costs to build boats and ultimately lower prices to you the buyer.
We always quote prices CIF (Cost Insurance and Freight) so you receive a precise cost rather than an estimate. Since shipping charges differ widely depending on the destination, we prefer to quote you directly with the correct CIF price once you send us a quotation request. We answer inquiries within two working days so don't hesitate to contact us right away if you need a price quote.
No. We are a factory direct dealer and we only supply brand new stock boats or made to order.
Yes, we do. Drop us an inquiry with the modifications you require on a specific model that interests you and we will advise you if such modifications are feasible and at what cost.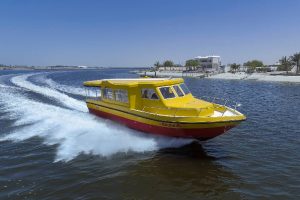 Touring 40 customized as a parcel delivery cargo boat for DHL International.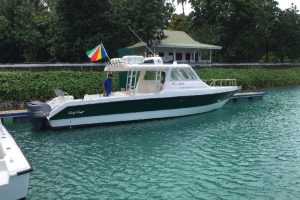 Touring 36 customized as a scuba and fishing boat for Fregate Island Private, Seychelles.
Our boats' hull and deck come with 3 years warrantee against craftsmanship defects valid worldwide. Engines and equipment will have their own manufacturers warrantee terms. Coverage for engines warrantee is subject to availability in your region.
We believe it is essential for a boat owner to inspect a newly purchased boat while it is still with us at the factory. By assisting to the sea trials, we will be able to explain to you the functionalities of your boat, you will get a feel of the quality of execution and your boat's behaviour in water. If you have any comments or requests for changes it is easier for us to attend to them while your boat is still with us. In addition, we want you to experience the beauty of Dubai and spend few days enjoying our city. So do not turn down our invitation. It's complimentary.
This is unfortunately not possible for the obvious reasons. If you are a serious buyer and wish to inspect our boats before purchase, you will have to arrange your own travel plans to Dubai. If you buy a boat from us, we will welcome you back in Dubai at the sea trials of your boat and this time your trip will be with our compliments.
No. Our boats are available for sale and full payment must be received before we ship you the boat. For built to order boats we offer a construction linked payment term: 25% advance, 25% before engines fitting and 50% on completion and before shipping. For stock boats the payment terms are: 50% advance, 50% before shipping.
Yes of course. We would prefer that you purchase your boat with engines fitted by us so we can run sea trials and test your boat before we ship it to you. However, in some cases it is in your interest to procure the boat without engines and have the engines fitted locally in your country. In such cases we will not conduct sea trials, but our complimentary Dubai trip will still be valid and you are encouraged to visit us to inspect your boat before shipping.
Shipping method will depend on the size of the boat. Boats smaller than 40 feet will usually ship on flat rack which is the most economical shipping method for boats. Larger boats or destinations where the ports cannot handle flat racks, we will ship your boat as bulk cargo on its purpose made cradle.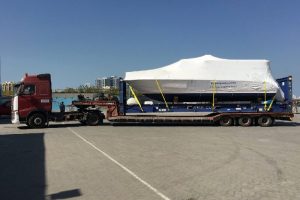 Touring 36 loaded on a 40 feet flat rack.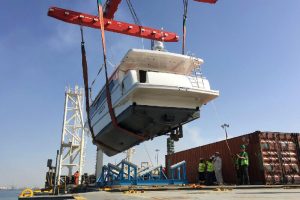 Waveshuttle 56 lowered on its purpose built cradle on deck of a geared vessel.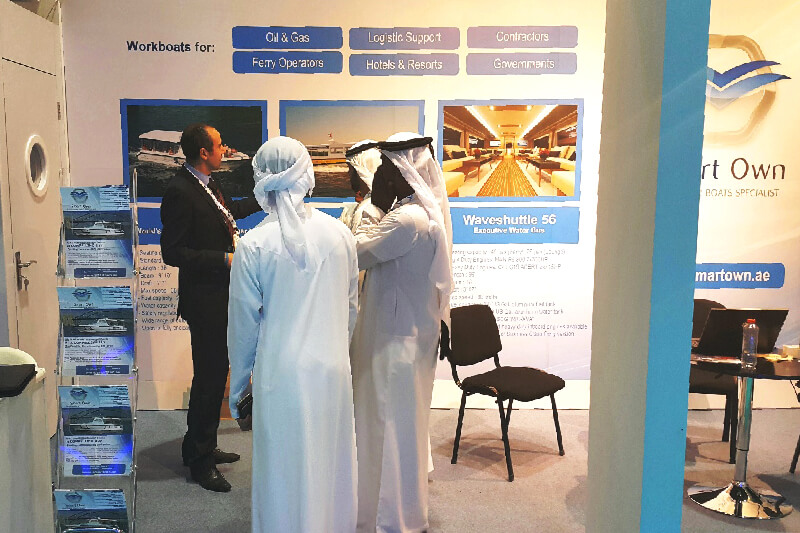 Mr. Toufic Hobeika explaining the workboat market to Emirati naval students.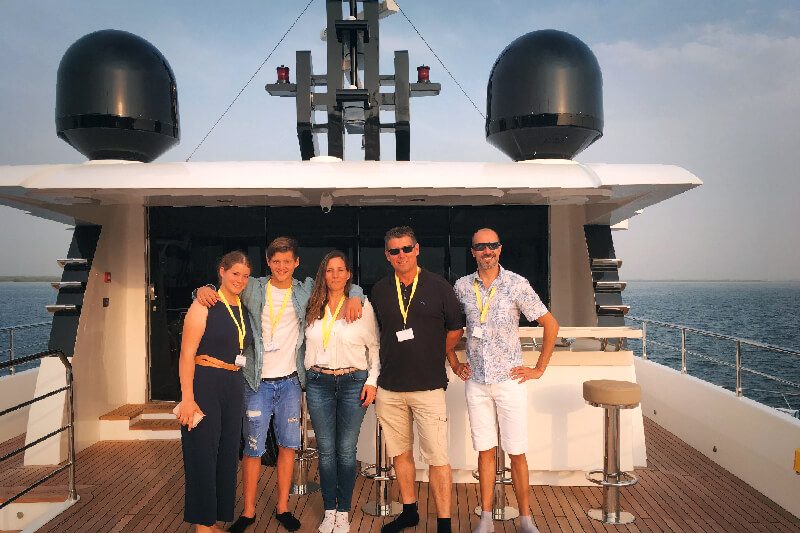 From Australia, Mr. Scott Gava and his family onboard our Majesty yachts.
From Fiji, Mr. Jayson Raffe owner of the Raffe hotels at the sea trials of his Touring 40.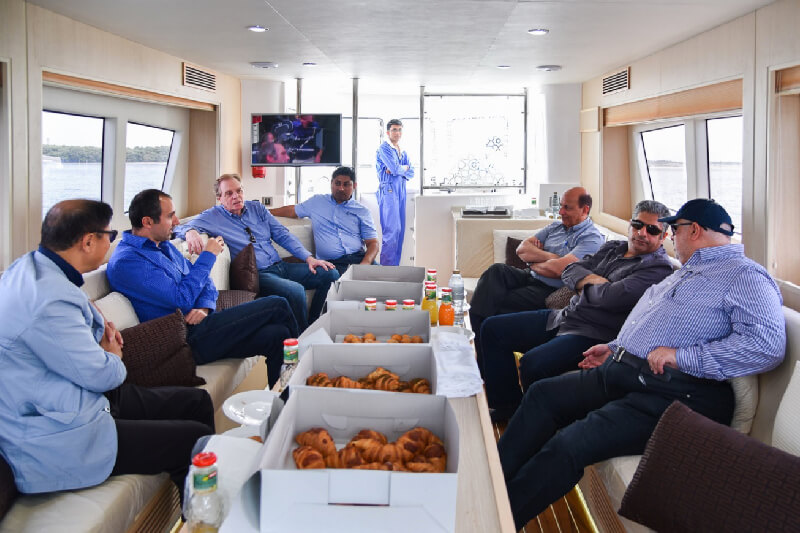 Business meeting on water between the Ministry of Public Works in Kuwait and Smart Own management.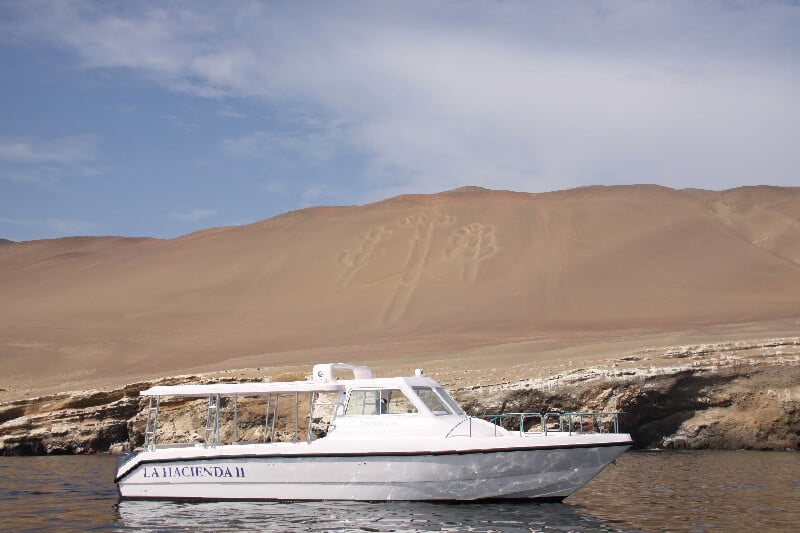 Touring 36 in Paracas, Peru.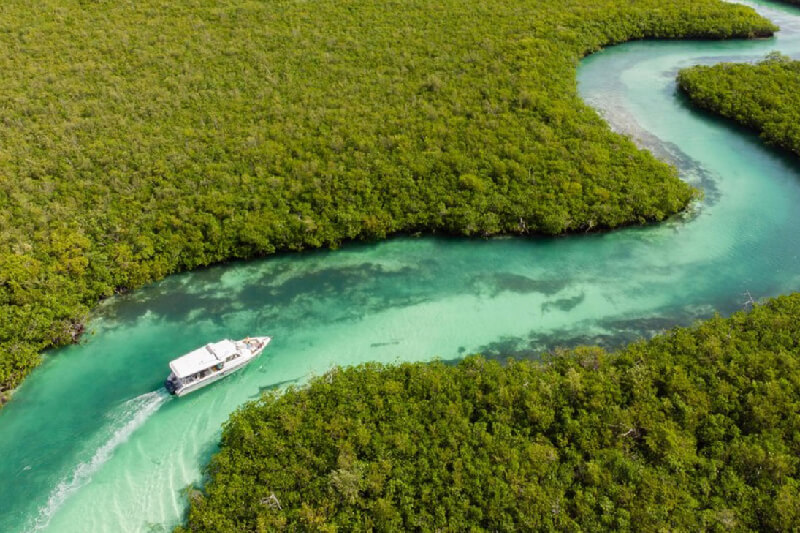 Touring 36 in Cancun, Mexico.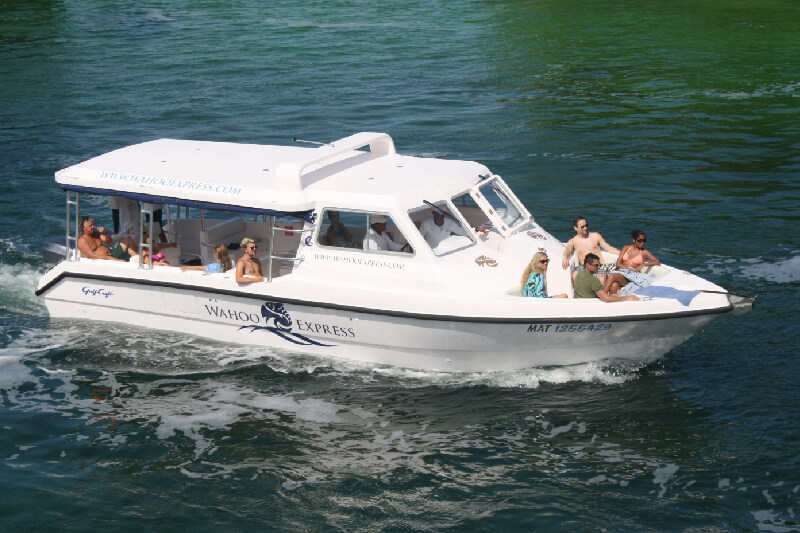 Touring 36 in Cancun, Mexico.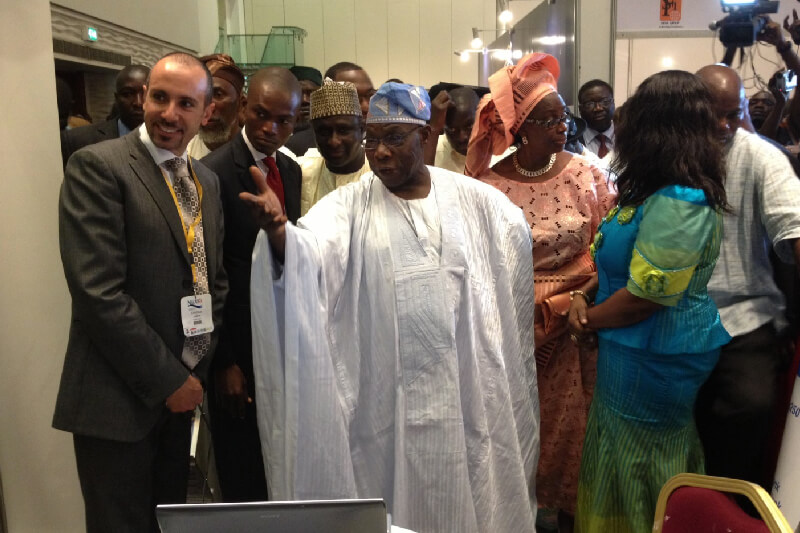 His Excellency Mr. Olusegun Obasanjo former president of Nigeria at the Smart Own stand during NIMAREX Maritime exhibition in Lagos.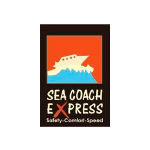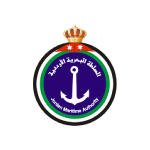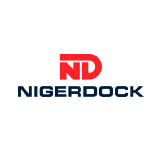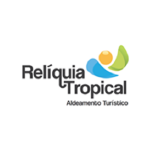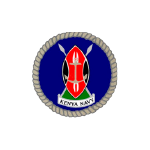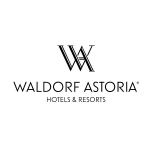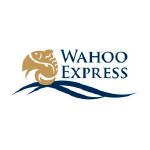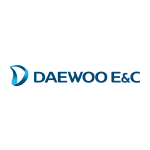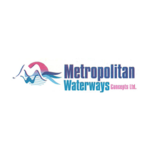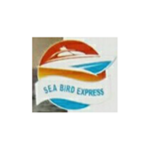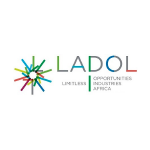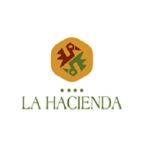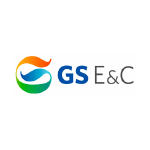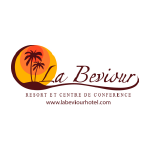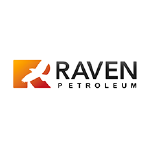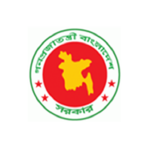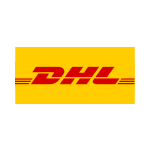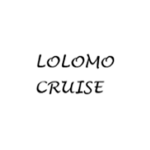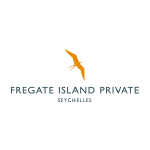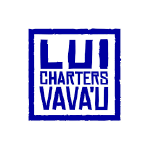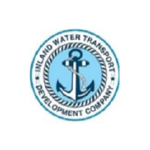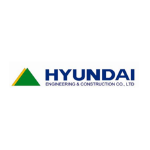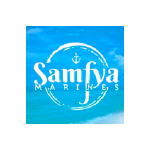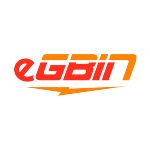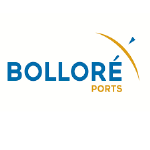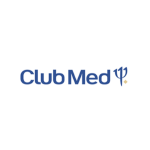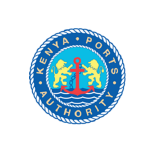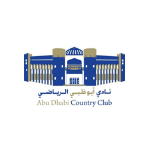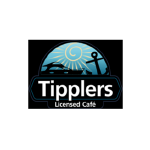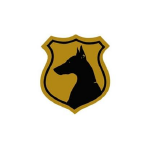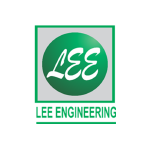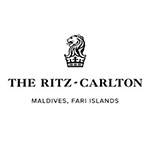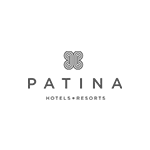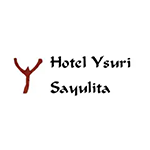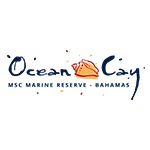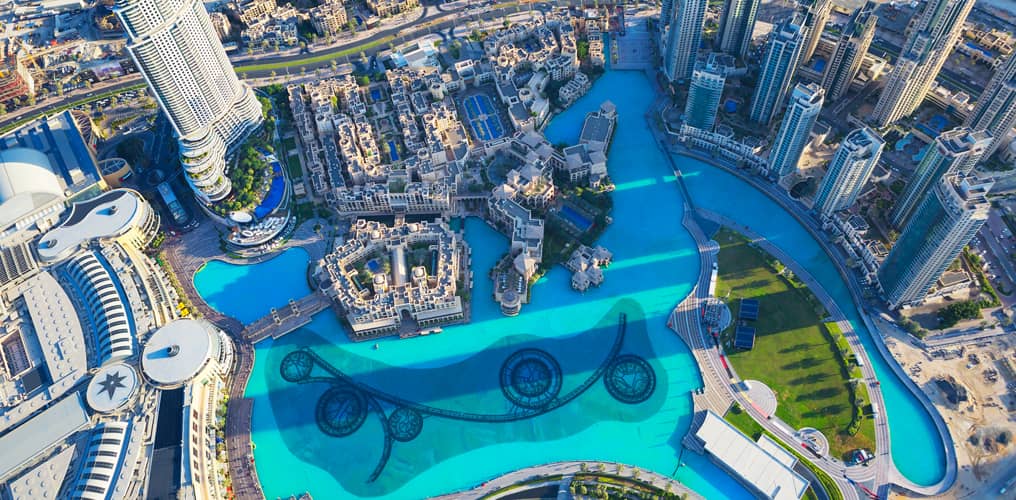 Visit Dubai the City of Dreams for free
When you buy a boat from us we will invite you to Dubai to supervise the sea trials of your vessel. Your flight ticket, visa fees, 5 star hotel stay and dedicated chauffeur are free of charge compliments of Smart Own. We will escort you on VIP shipyard visit where you will meet the Gulf Craft team who built your boat. Your project leader will explain to you the construction process of your vessel and train you or a member of your company on your newly built boat.

Customization
We are the leading provider of passenger boats and we have custom built passenger boats for sale. We work with one of the leading passenger boat manufacturers in the world to provide vessels based on your requirements.

Fast delivery

International Shipping
We arrange shipping to any destination around the World. We have sold our boats to all 5 continents. There is no country or island we cannot reach. We ship to Africa, Latin America, Asia, Oceania or anywhere.