Company News
New projects and boats models by Smart Own from Dubai.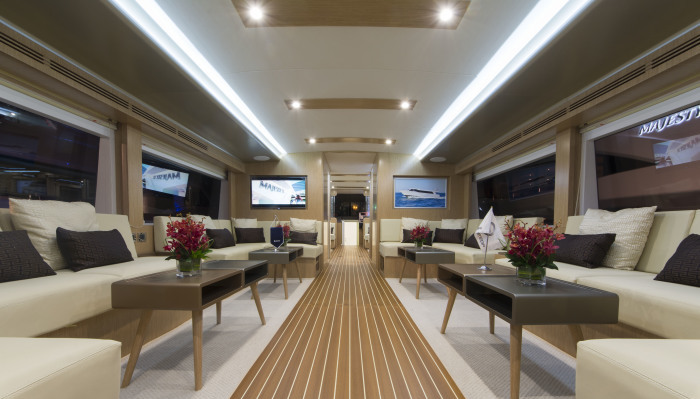 So what is the difference between a ferry and a marine shuttle bus?
A ferry is usually a large-size commercial boat with a large seating capacity. It is normally equipped with economical diesel engines that are fuel efficient but very slow. A typical ferry would cruise between 14 to 16 knots fully loaded. Unless it is a cruise ship, luxury is considered secondary in ferries.
read more