It is not a coincidence that we have sold our passenger boats in all 5 continents. Very few shipyards build vessels of such maneuverability and versatility. The Gulf Craft Touring line can be made as a passenger, search & rescue, patrol, marine ambulance, water bus, restaurant ship or scuba diving boat. We understand buyers of commercial boats require full customization. Hence we offer: – A wide choice of inboard and outboard engines. – Multiple seating layouts. – Open air or closed cabin versions – Different classification societies for our workboats series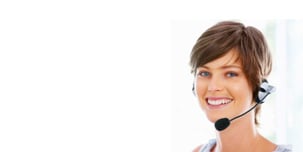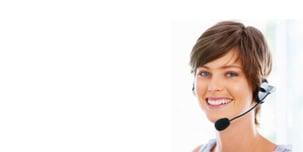 If you are searching for a passenger boat or a speciality craft.
What information do we collect? We collect your contact details and any relevant information to understand your yacht or boating requirements. When filling forms or sending a query on our site, as appropriate, you may be asked to enter your: name, e-mail address or phone number. What do we use your information for? Any of the information we collect from you may be used to personalize your experience (your information helps us to better respond to your individual needs) How do we protect your information? We offer the use of a secure server. All supplied sensitive information is transmitted via Secure Socket Layer (SSL) technology and then encrypted into our Database to be only accessed by those authorized with special access rights to our systems, and are required to keep the information confidential. Do we use cookies? We do not use cookies. Do we disclose any information to outside parties? We do not sell, trade, or otherwise transfer to outside parties your personally identifiable information. This does not include trusted third parties who assist us in operating our website, conducting our business, or servicing you, so long as those parties agree to keep this information confidential. However, non-personally identifiable visitor information may be provided to other parties for marketing, advertising, or other uses. Third party links Occasionally, at our discretion, we may include or offer third party products or services on our website. These third party sites have separate and independent privacy policies. We therefore have no responsibility or liability for the content and activities of these linked sites. Nonetheless, we seek to protect the integrity of our site and welcome any feedback about these sites. Your Consent By using our site, you consent to our web site privacy policy. Changes to our Privacy Policy Please note that this Privacy Policy may change from time to time. We will not reduce your rights under this Privacy Policy without your explicit consent, and we expect most such changes will be minor. Regardless, we will post any Privacy Policy changes on this page. Contacting Us If there are any questions regarding this privacy policy you may contact us using the information below. Smart Own FZE P.O.Box 38035 Dubai United Arab Emirates www.smartown.ae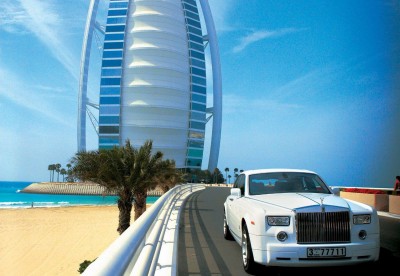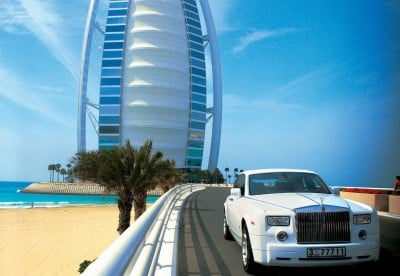 Lorsque vous achetez un bateau chez nous, nous vous invitons à Dubaï pour superviser les essais en mer de votre bateau. Votre billet d'avion, les frais de visa, le séjour à l'hôtel 5 étoiles et le chauffeur dédié sont gratuits grâce à Smart Own. Nous vous accompagnerons lors d'une visite VIP du chantier naval où vous rencontrerez l'équipe de Gulf Craft qui a construit votre bateau. Votre chef de projet vous expliquera le processus de construction de votre navire et vous formera, vous ou un membre de votre entreprise, sur votre bateau nouvellement construit.

Personnalisation
We are the leading provider of passenger boats and we can custom make our fleet to your requirements.

Livraison rapide
All our custom built boats on are obviously made to order and require between 2 and 6 months to deliver depending on the model and engines choice.

Transport maritime international
We arrange shipping of our custom paggenger boats for sale to any destination around the world. We have sold our boats to all 5 continents. There is no country or island we cannot reach.