We spent three years roaming around Africa's waterways learning how to design the perfect passenger boat. JAJI 31 is the fruit of our extensive knowledge of the African water transport industry. Built in Dubai it is the first water taxi in the World that is designed specifically for the African market. We named this boat after Africa's water transport magnate Captain Olusegun Jaji hoping it will reach similar success and recognition as the man behind the name.
Fuel capacity: 750 liter.

Standard Engines: Yamaha Outboard 2x200 HP

Seating capacity: 29 persons (26 passengers + 2 crew + 1 pilot)
El casco y la cubierta están hechos de un molde de PRFV de una sola pieza, construidos a partir de una combinación de estera de hebras cortadas, tejido de punto bidireccional y núcleo de balsa laminado a mano a temperaturas controladas con resina de poliéster isoftálico.

El casco y el exterior de la cubierta tienen un acabado de gel-coat con esmalte de espejo.

El casco está reforzado con marcos moldeados de PRFV rellenos de poliuretano y adheridos al fondo del casco.

En la plataforma, la balsa se reemplaza con madera contrachapada para soportar los accesorios de la plataforma.

Todos los materiales utilizados en la construcción son calidad marina homologada

Basic hull colour : Light Blue (other colors available)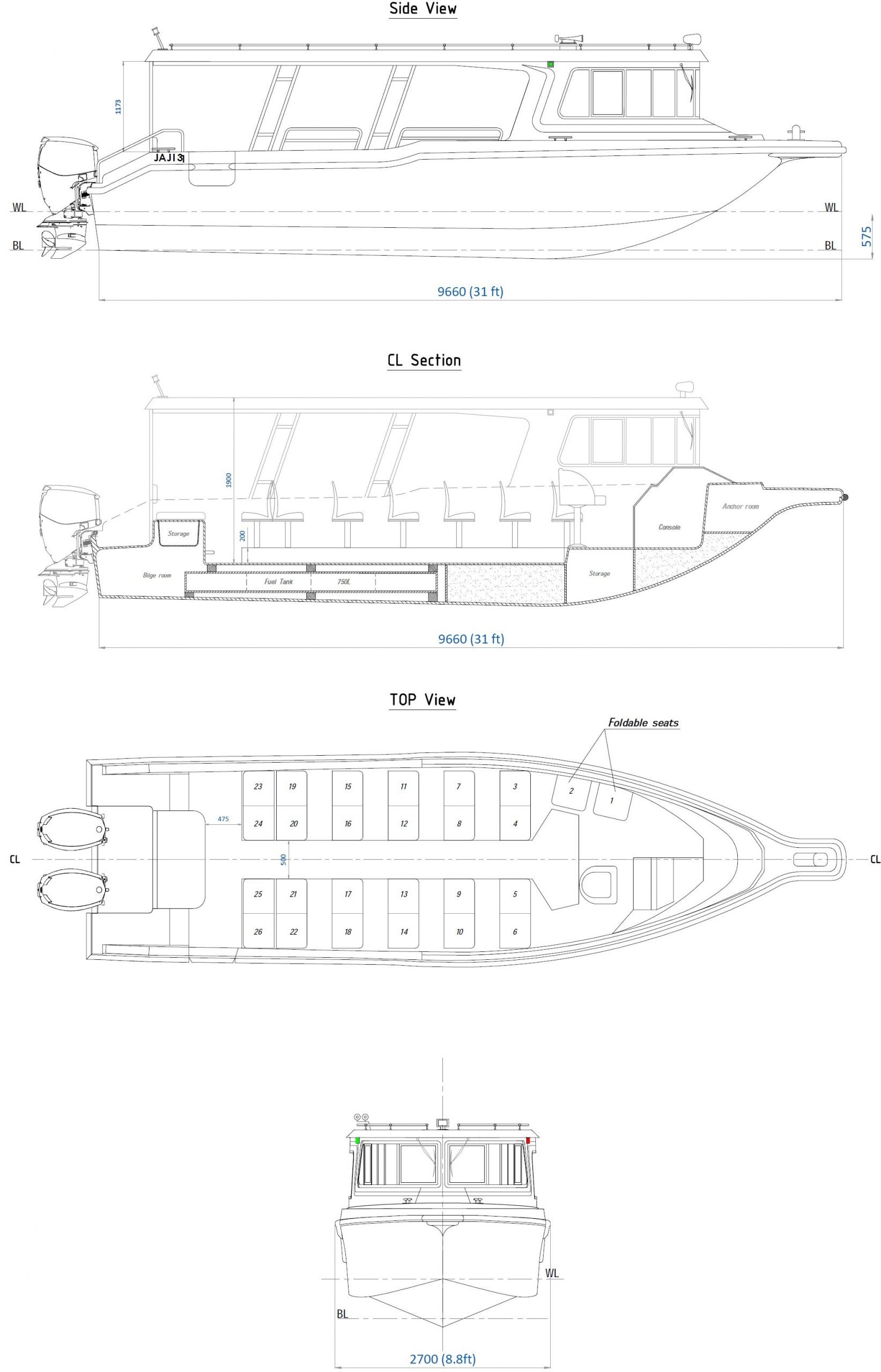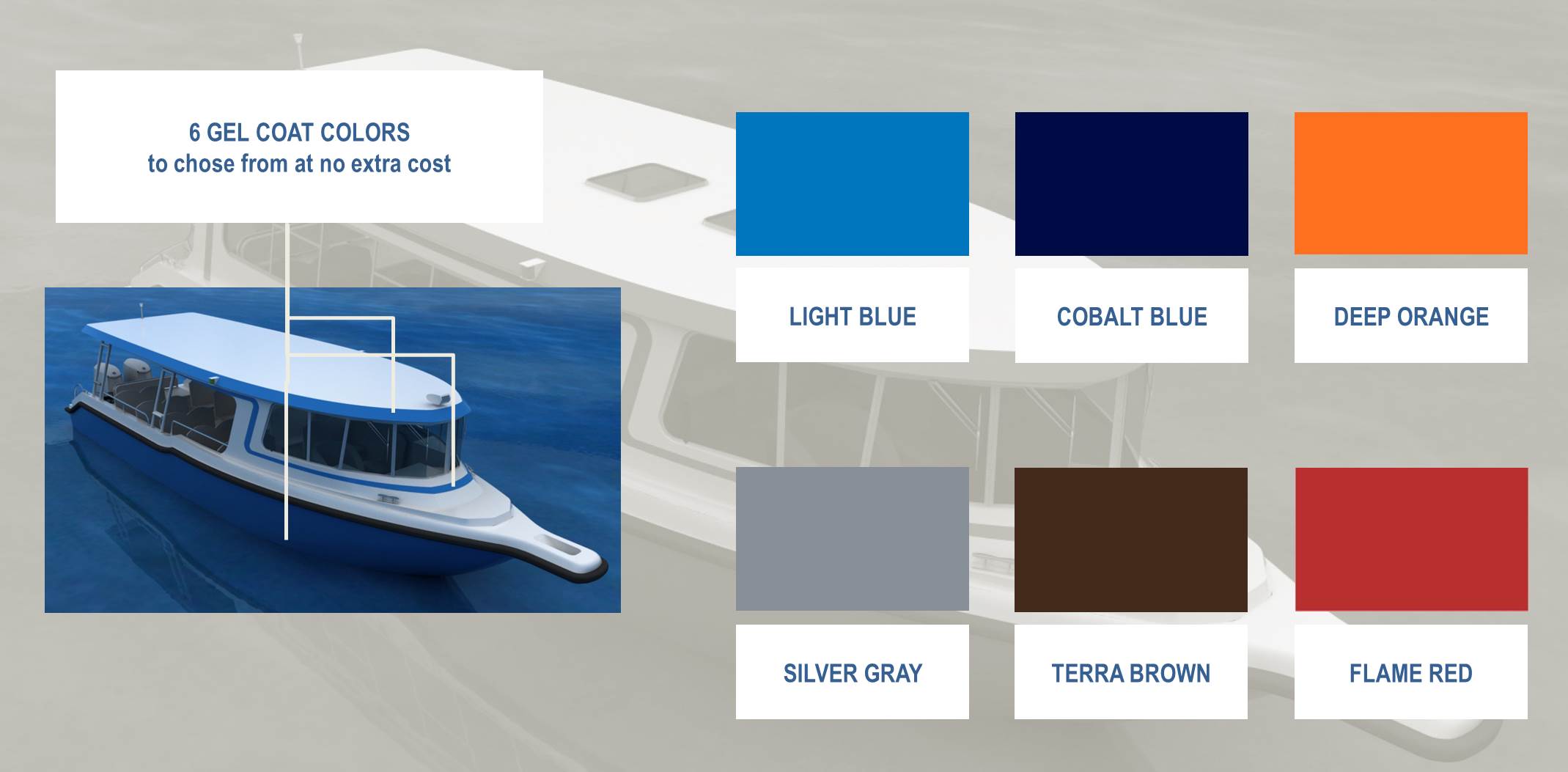 GRP/ EPOXY built- in fuel tanks

Tank connection and filling kits

Bilge pump with auto-switch system

Battery bank and battery switch

Hydraulic Steering System

GRP Front drivers console

Fuel filters x 2 for engine fuel system

GRP Cockpit front (bow) enclosure

Front windows AL powder coated frame

Front windows glass finishing

Front windows wipers system x 3

Front rotating search light

Anchor with chain and rope

Aluminum powder coated columns (roof support)x 6

Plastic bus seats with cushion and aluminum frame x 24

Foldable aluminum seats with cushion x 2

SS Railings on the gunwale x 6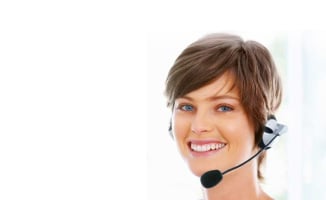 If you are looking for a passenger boat or a speciality craft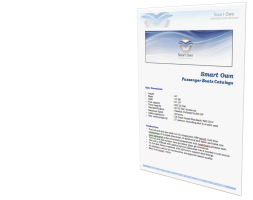 Para obtener más información, descargue el catálogo.